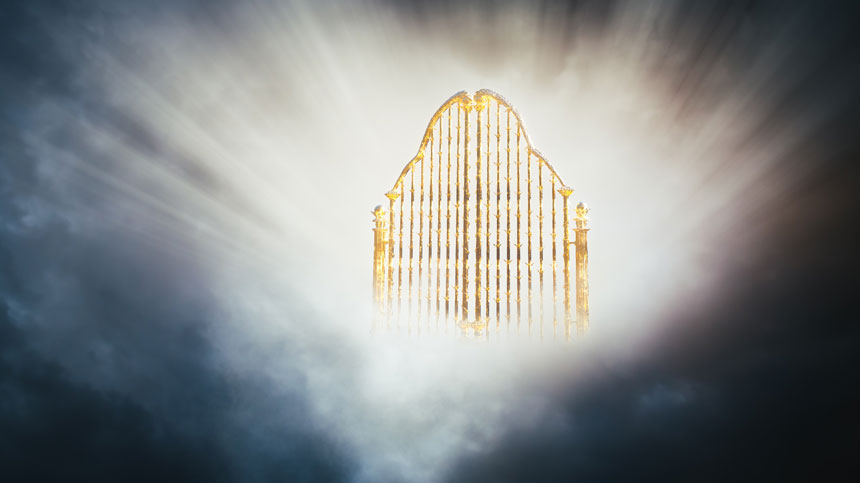 • Jan 21, 2021, Holy Rosary Today 7:30 pm ET, YouTube.com/TheRosaryNetwork
• Audio Podcast available by 6:00 pm ET
Friends of the Rosary,
"We are all under the watchful eye of God, who alone knows and can judge the intentions of our hearts." Talking about what's happening in politics, Archbishop Gomez said this yesterday.
That's true. In the media, we report facts and issue opinions, doing a lot of guessing. But do we know what's going on in the hearts of leaders and those who govern and shape society? We don't.
Moreover, we all change and evolve. There are falls and there are conversions.
The point is that only the Father in Heaven knows what's happening.
We get easily distracted with temporary things, forgetting what really matters—which is helping to build the Kingdom of Heaven on Earth, as we learn in the Luminous Mysteries that we pray today.
Ave Maria!
[Written by Mikel A | TheRosaryNetwork.org, New York]