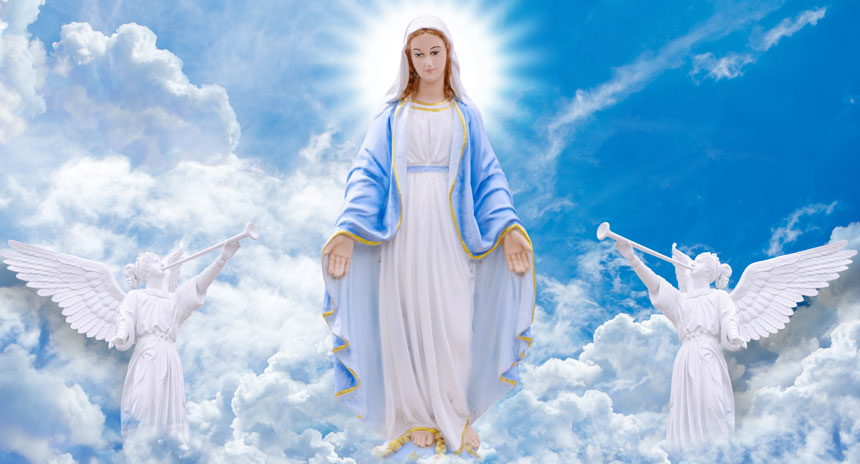 • Jan 23, 2021, Holy Rosary Today 7:30 pm ET, YouTube.com/TheRosaryNetwork
• Audio Podcast available by 6:00 pm ET
Friends of the Rosary,
In these troubling times, there are interested devotees to the Virgin Mary only to gain favors or cure of some illness. We must be constant and disinterested, aiming only to receive her grace.
St Louis de Montfort noted the ten principal virtues of the Most Holy Virgin.
These are the virtues to imitate—expressed through the mysteries of the Holy Rosary: "Her profound humility, her lively faith, her continual prayer, her universal mortification, her divine purity, her heroic patience, her angelical sweetness, and her divine wisdom."
When we are truly devoted to Mary we cultivate these virtues and seek Jesus Christ in His holy Mother.
Ave Maria!
[Written by Mikel A. | TheRosaryNetwork.org, New York]