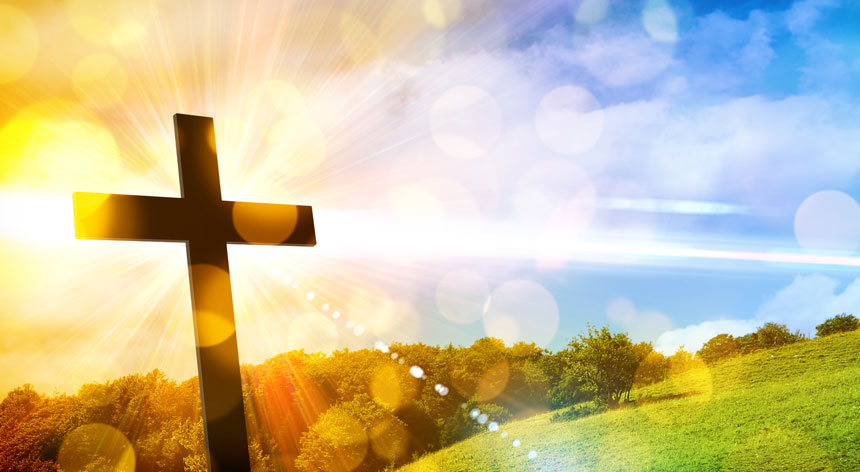 • Jan 24, 2021, Holy Rosary Today 7:30 pm ET, YouTube.com/TheRosaryNetwork
• Audio Podcast available by 6:00 pm ET
Friends of the Rosary,
In our dwelling on Earth, we face a critical decision. We can build a life centered on me, my ego, and my senses, or we can be open to the Holy Spirit and abandon ourselves to Jesus and Mary. We live without Christ or we live for Christ.
Most people avoid the dilemma and decide to keep going aiming to enjoy an earthly life. Little by little, they discover that this doesn't work and fall into despair. There is no achievement.
Jesus wants to rescue these troubled people as well as push believers into perfection. In His mercy, He sends continuous invitations to repent and start a new life. The Holy Trinity wants to save all of the souls.
Today's reading in the Bible shows read that Jesus came to Galilee proclaiming the eternal truth: "This is the time of fulfillment. The kingdom of God is at hand. Repent, and believe in the gospel." (Mk 1:14-20).
The Good News is the merciful Jesus Christ.
Ave Maria!
[Written by Mikel A. | TheRosaryNetwork.org, New York]
___