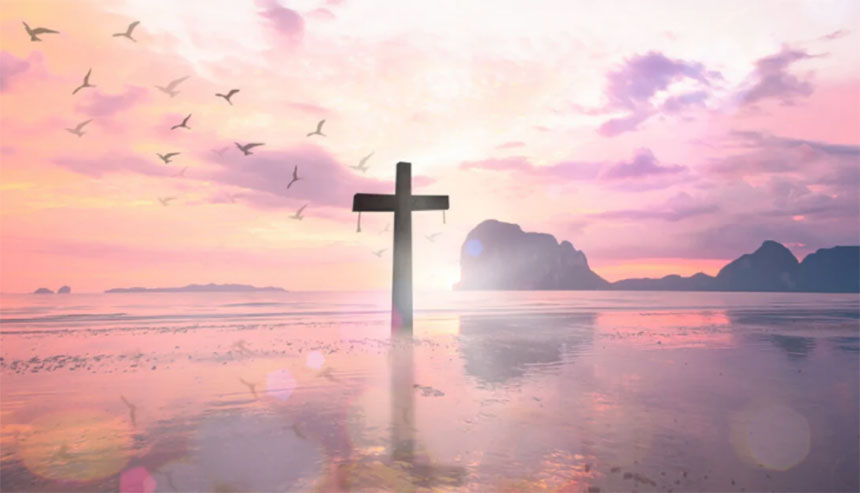 • July 2, 2021, Today's Holy Rosary on YouTube — Daily broadcast at 7:30 pm ET
• Audio Podcast of this Rosary Available Here Now!
Friends of the Rosary:
Everything we say matters. We need to be extremely careful with what we speak. Not because of the judgment of the world, but for the judgment of God himself.
Talking about the need of bearing good fruits, Jesus Christ said (Matthew 12: 36-37): "I tell you, on the day of judgment people will give account for every careless word they speak, for by your words you will be justified, and by your words you will be condemned."
The day of the judgment is approaching for all of us, and we must think in this reality. Speaking in a careless and unmerciful way is really dangerous for our soul. By our words we might be condemned.
Ave Maria!
Jesus, I Trust In You!
+ Mikel A. | RosaryNetwork.com, New York
[ Second Year Anniversary | In the Memory of María Blanca ]