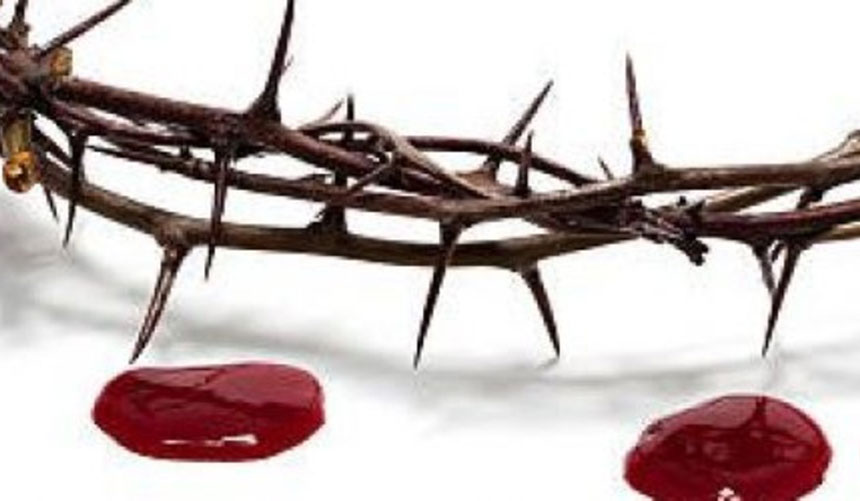 • July 11, 2021, Holy Rosary Today 7:30 pm ET, YouTube.com/TheRosaryNetwork
• Audio Podcast available by 7:00 pm ET
Friends of the Rosary:
July is the month dedicated to The Precious Blood of Jesus, as we say when announcing the Mysteries of the day.
The devotion of the Precious Blood of Jesus is as old as Christianity. The blood poured out on the Cross from his pierced side purchased our salvation. It's the blood and body present in the Holy Eucharist, that cleanses our soul and inaugurates the beginning of eternal life in Christ.
The Precious Blood of Christ now pulses through his Mystical Body, the Christian Catholic Church. This eternal institution continues its salvific work, renewing the members of the Divine Body — all of us.
The Precious Blood sustains us on the way to the Father, with Mary, the angels, and the communion of saints as our companions.
Ave Maria!
Jesus, I Trust In You!
+ Mikel A. | TheRosaryNetwork.org, New York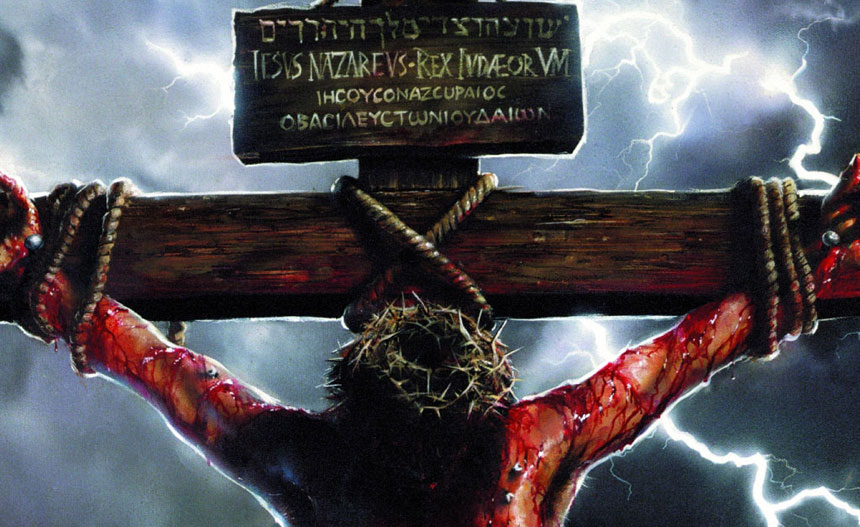 The Blood of the veins of Christ and His Sacred Humanity was made possible by the maternity of Mary, whose parents, St. Joachim and St. Anne are honored this month. (July 26).