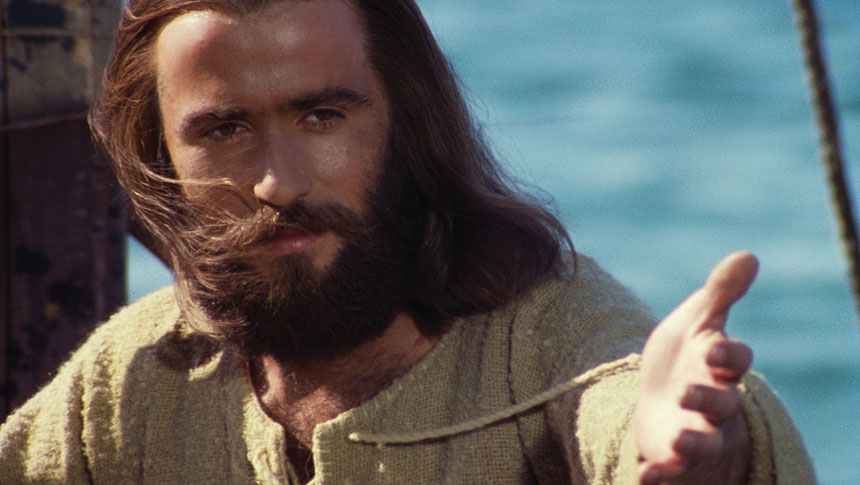 • July 12, 2021, Holy Rosary Today 7:30 pm ET, YouTube.com/TheRosaryNetwork
• Audio Podcast available by 7:00 pm ET
Friends of the Rosary:
Before the resurrection, Jesus tested his disciples by sending them to drive out demons, convince people to repent, and embrace the truth and freedom of the Kingdom, as we read yesterday (Mk 6:7-13).
Today, twenty centuries later, from Heaven, Jesus Christ continues calling each and every one of us to carry on with his mission of love.
With the exception of few saints, the majority of us don't follow the apostolic call. We argue by saying that we are too busy, lack preparation, or have too many weaknesses. Jesus, who already knows all of this, doesn't buy our excuses. He wants our personal help in the construction of the Kingdom of God.
For that, he sends us the Advocate, the Holy Spirit, and his mystical spouse, the Virgin Mary, to strengthen us and make the mission successful. That's how we glorify the Father and find peace on Earth. That's how this Mystery works.
Ave Maria!
Jesus, I Trust In You!
+ Mikel A. | TheRosaryNetwork.org, New York