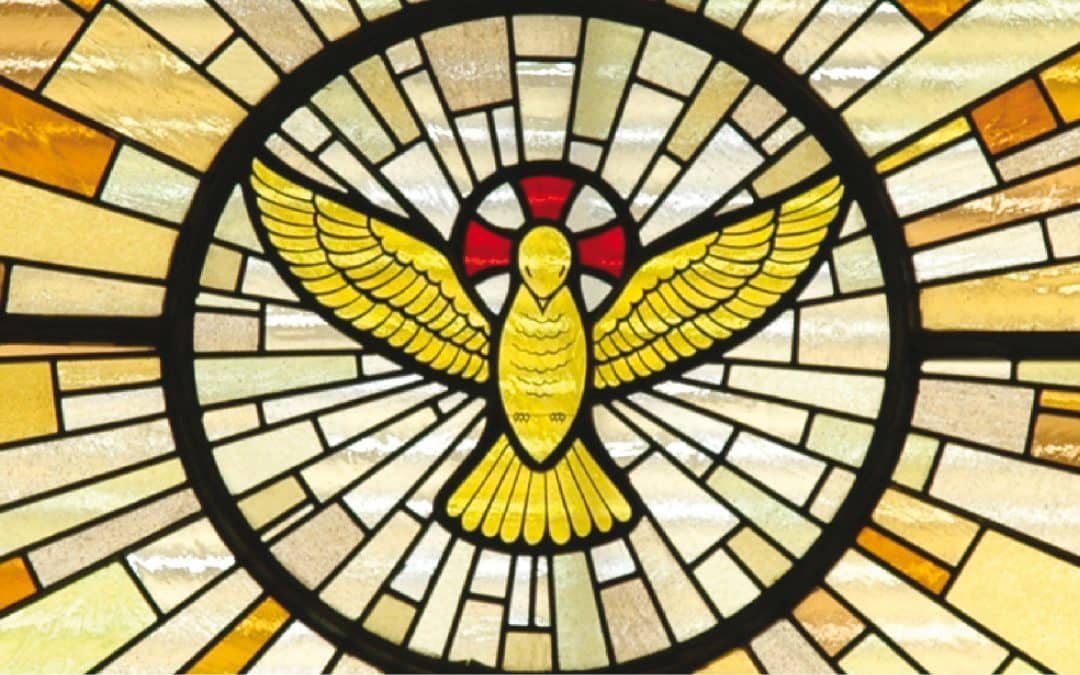 • July 15, 2021, Holy Rosary Today 7:30 pm ET, YouTube.com/TheRosaryNetwork
• Audio Podcast available by 7:00 pm ET
Friends of the Rosary:
How often do we reject being open to the Holy Spirit?
We are weak, and mostly want to stay in control. But the fear of the uncertain ends up blocking up. As a result, we stay in a grey area, with no progress, discouraged, and in a dark mood. Anyway, we keep going, moving through our busy day. In the reality, it's another wasted day. Deep down, we know it but we do nothing.
The Holy Rosary can unblock us. We need the grace of Jesus and Mary to survive on earth.
We need to renew the gifts of the Holy Spirit that we received through our Baptism, and confirmed through the Sacraments. By invoking the mystical spouse of the Holy Spirit, the Virgin Mary, we start receiving wisdom, knowledge, and understanding.
Let's be open to the Holy Spirit!
Ave Maria!
Jesus, I Trust In You!
Our Lady of Fatima, Pray for Us!
+ Mikel A. | TheRosaryNetwork.org, New York