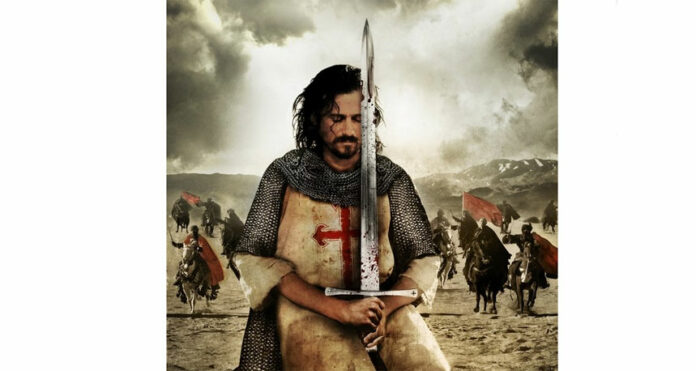 • July 15, 2023, Today's Rosary on YouTube | Daily broadcast at 7:30 pm ET
• Audio Podcast of this Rosary is Available Here Now!
Friends of the Rosary:
At that time, Jesus predicted to his Apostles (Mt 10:16-23): "You will be hated by all because of my name, but whoever endures to the end will be saved."
"Beware of men, for they will hand you over to courts and scourge you in their synagogues, and you will be led before governors and kings for my sake as a witness before them and the pagans."
A vast number of martyrs have given their lives for the sake of Christ and the Gospel across history. They haven't fought with the weapons of the world.
As Bishop Barron wrote, "This is the army that stands opposed to worldly armies that do their work through violence, threats, and oppression. They witness to the power and authority of the risen Lord and therefore they are fighters."
Ave Maria!
Jesus, I Trust In You!
To Jesus through Mary!
+ Mikel A. | RosaryNetwork.com, New York