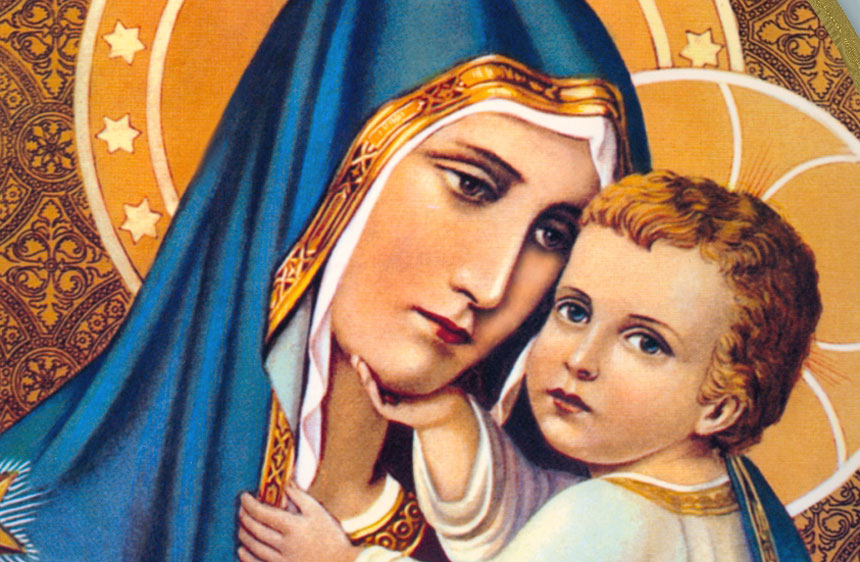 • July 17, 2021, Holy Rosary Today 7:30 pm ET, YouTube.com/TheRosaryNetwork
• Audio Podcast available by 7:00 pm ET
Friends of the Rosary:
With her unconditional surrender to God in the Mystery of the Annunciation, the Virgin Mary opened for humanity the pathway to the eternal truth.
Her divine Son, the new Adam, confirmed later that the authentic, fruitful life is based on carrying graciously the Cross. Christianity is based on imitating the virtues and sacrifices of Jesus and Mary.
This results in something dramatic that most of the faithful don't understand: we must accept suffering and sacrifice as a necessary part of our earthly life. Or, like St Paul wrote (Romans 12:1-2), our bodies must be a living sacrifice, holy and acceptable to God.
Let's practice the virtue of obedience.
Ave Maria!
Jesus, I Trust In You!
Our Lady of Mount Carmel, Pray for Us!
+ Mikel A. | TheRosaryNetwork.org, New York