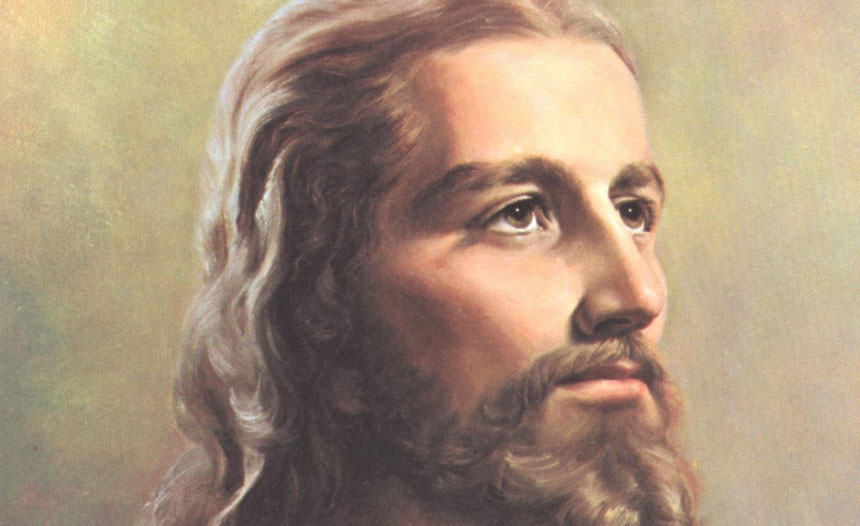 • July 18, 2021, Holy Rosary Today 7:30 pm ET, YouTube.com/TheRosaryNetwork
• Audio Podcast available by 7:00 pm ET
Friends of the Rosary:
A vast crowd of Galileans approached Jesus, looking for hope and truth. In the reading today (Mk 6:30-34), St Mark the Evangelist described these people "like sheep without a shepherd."
They were ordinary, often uncharitable, full of weaknesses, individuals. But Jesus Christ was moved with pity for them. He showed mercy and compassion for them.
The Eternal Son of God has not changed. He is the same yesterday, today, and tomorrow.
Too often, we are like sheep without a shepherd. We can remember those Galileans; many of them were sinners as we are.
Let's answer the merciful call of Jesus before it's too late.
Ave Maria!
Jesus, I Trust In You!
+ Mikel A. | TheRosaryNetwork.org, New York
As the Galileans, today we are hungry for truth, justice, and freedom. Like the apostles, we want to gather together with Jesus. Let's open our hearts to receive the grace and merciful love of Jesus and Mary. They feel pity for us!