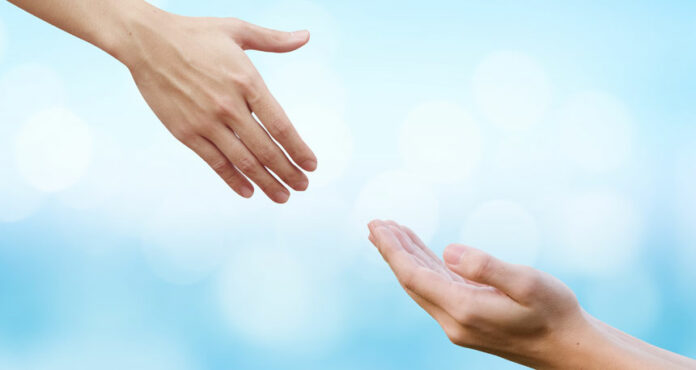 • July 18, 2023, Today's Rosary on YouTube | Daily broadcast at 7:30 pm ET
• Audio Podcast of this Rosary is Available Here Now!
Friends of the Rosary:
God wants to hear our prayers. And perseverance in pleading is necessary. It trains us spiritually and makes us more grateful.
Also, praying in union with others, being submissive to God's will, has a special efficacy.
"If two of you shall agree on earth about anything at all for which they ask, it shall be done for them by My Father in heaven" (Mt 18:19).
Lastly, our prayer must be rooted deeply in God's holy will.
There is no example more moving and convincing than that of Christ Himself during His agony in the Garden. His Father did not remove the chalice from Him. And yet our Savior's prayer was answered. He was given the strength to drink the chalice of His sorrowful passion.
Our prayer should selflessly seek the good of the Kingdom of Heaven.
If our prayer serves nothing more than one's own selfish interests, it might never be heard. But if prayer seeks to unite us most intimately with God, then we will realize its tremendous power.
Ave Maria!
Jesus, I Trust In You!
To Jesus through Mary!
+ Mikel A. | RosaryNetwork.com, New York