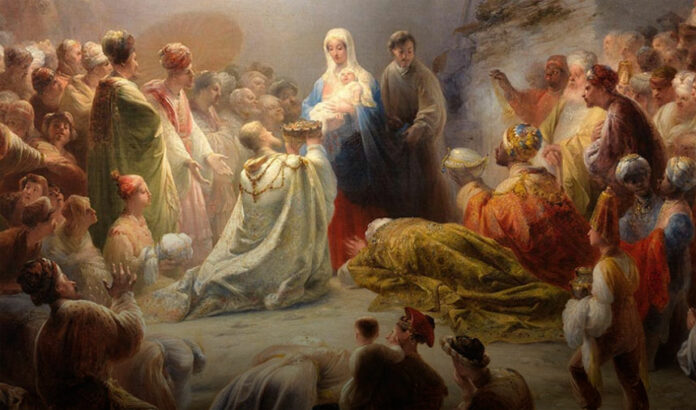 • July 21, 2023, Today's Rosary on YouTube | Daily broadcast at 7:30 pm ET
• Audio Podcast of this Rosary is Available Here Now!
Friends of the Rosary:
God the Son took human nature so that we might share in the divinity.
Representing all men, Christ Jesus gave perfect obedience and reverence to the Creator the Father "even unto death on a cross," and thus merited sonship for us.
God the Father created us with the intention and plan to raise us up so we can meet Him in His eternal joy and glory.
The Holy Spirit — the "fruit of divine love" — came from Father and the Son to bring us perfection into the work of our sanctification here on Earth.
Ave Maria!
Jesus, I Trust In You!
To Jesus through Mary!
+ Mikel A. | RosaryNetwork.com, New York