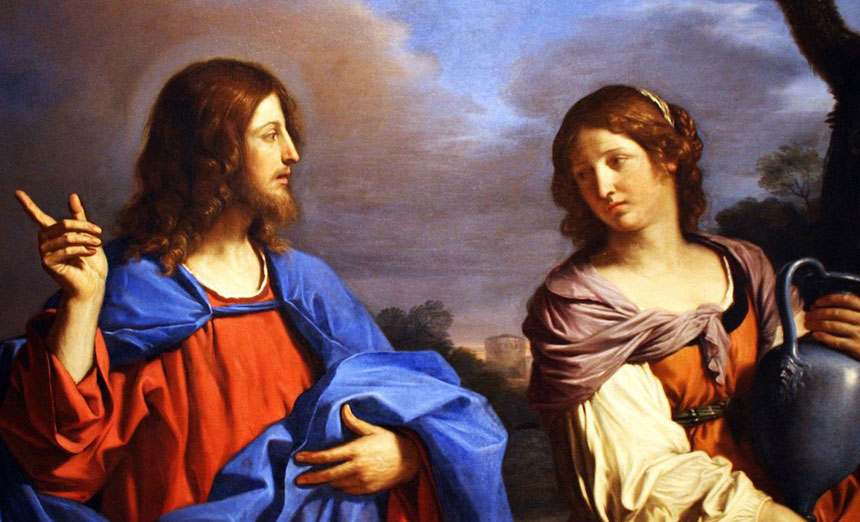 • July 22, 2021, Holy Rosary Today 7:30 pm ET, YouTube.com/TheRosaryNetwork
• Audio Podcast available by 7:00 pm ET
Friends of the Rosary:
Today is the Feast Day of Mary Magdalene. We honor a saint who stood with Mother Mary at foot of the Cross and she was the first recorded witness to the resurrection of Jesus.
Before her conversion, Mary Magdalene was known for her sinful life, being a woman of the streets. She heard Jesus speak of the mercy and forgiveness of God and changed her life completely, bearing witness to that love.
On par with the Apostles, Mary Magdalene has been revered as the "model penitent", for centuries.
In her closeness to Jesus, she is an example of and great love and forgiveness.
Ave Maria!
Jesus, I Trust In You!
St. Mary Magdalene, Pray for Us!
+ Mikel A. | TheRosaryNetwork.org, New York