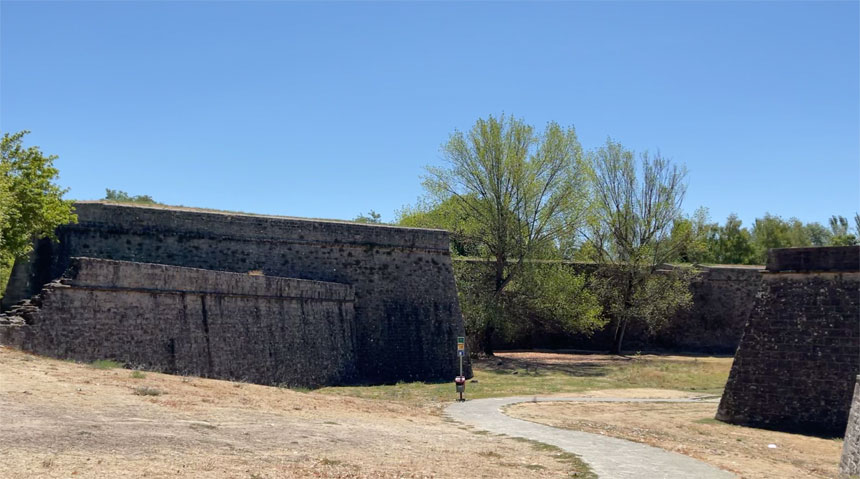 • July 27, 2021, Today's Holy Rosary on YouTube — Daily broadcast at 7:30 pm ET
• Audio Podcast of this Rosary Available Here Now!
Friends of the Rosary:
At the beginning of the Rosary, we pray for our daily conversion into Christ. Every day is a new beginning in our journey of faith.
As sinners, we continually fall and offend Jesus Christ. And we need to be renewed in the Holy Spirit. After all, we are in the business of taking care of our souls.
Moreover, enjoying the Kingdom of Heaven here on Earth requires staying permanently vigilant, and avoiding mistakes as much as possible. Because, like Jesus said (Matthew 16:26), "For what will it profit a man if he gains the whole world and forfeits his soul?"
Ave Maria!
Jesus, I Trust In You!
+ Mikel A. | RosaryNetwork.com, New York
[ Third Year Anniversary | In the Memory of María Blanca ]