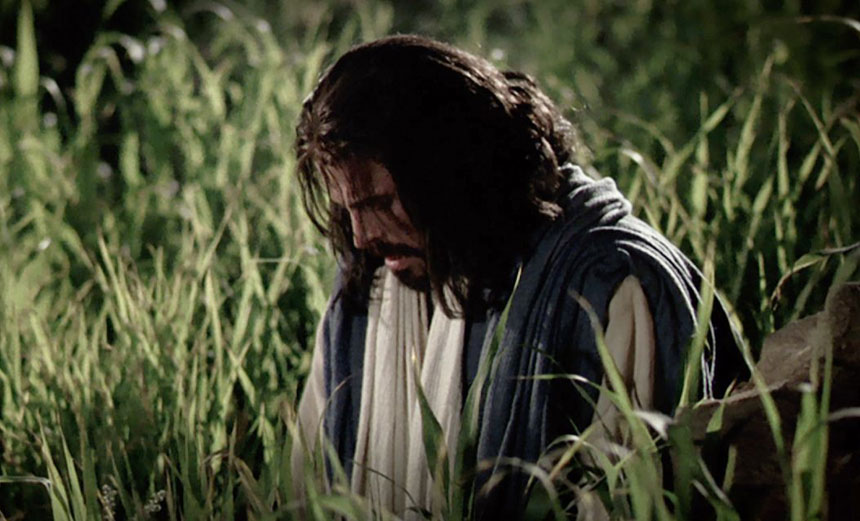 • July 6, 2021, Holy Rosary Today 7:30 pm ET, YouTube.com/TheRosaryNetwork
• Audio Podcast available by 7:00 pm ET
Friends of the Rosary:
The Blessed Virgin Mary asks us to reflect upon the sorrowful mysteries of Jesus Christ. The Redeemer of the World drank the cup of suffering and accepted extreme pain, humiliation, and death on the cross.
Can we accept ourselves suffering as an important component of earthly life? Our modern society encourages us to go in the opposite direction: suffering and penance must be avoided at all costs.
The message we receive through Hollywood and the media is to seek pleasure and minimize suffering. This view has led us to get rid of unborn babies and seniors, through euthanasia.
All of this is contrary to the eternal truth. Embracing our cross, and rejoicing for the privilege of imitating Jesus and Mary, is what sets us free and makes us alive.
Ave Maria!
Jesus, I Trust In You!
St. Maria Goretti, Pray for Us!
+ Mikel A. | TheRosaryNetwork.org, New York