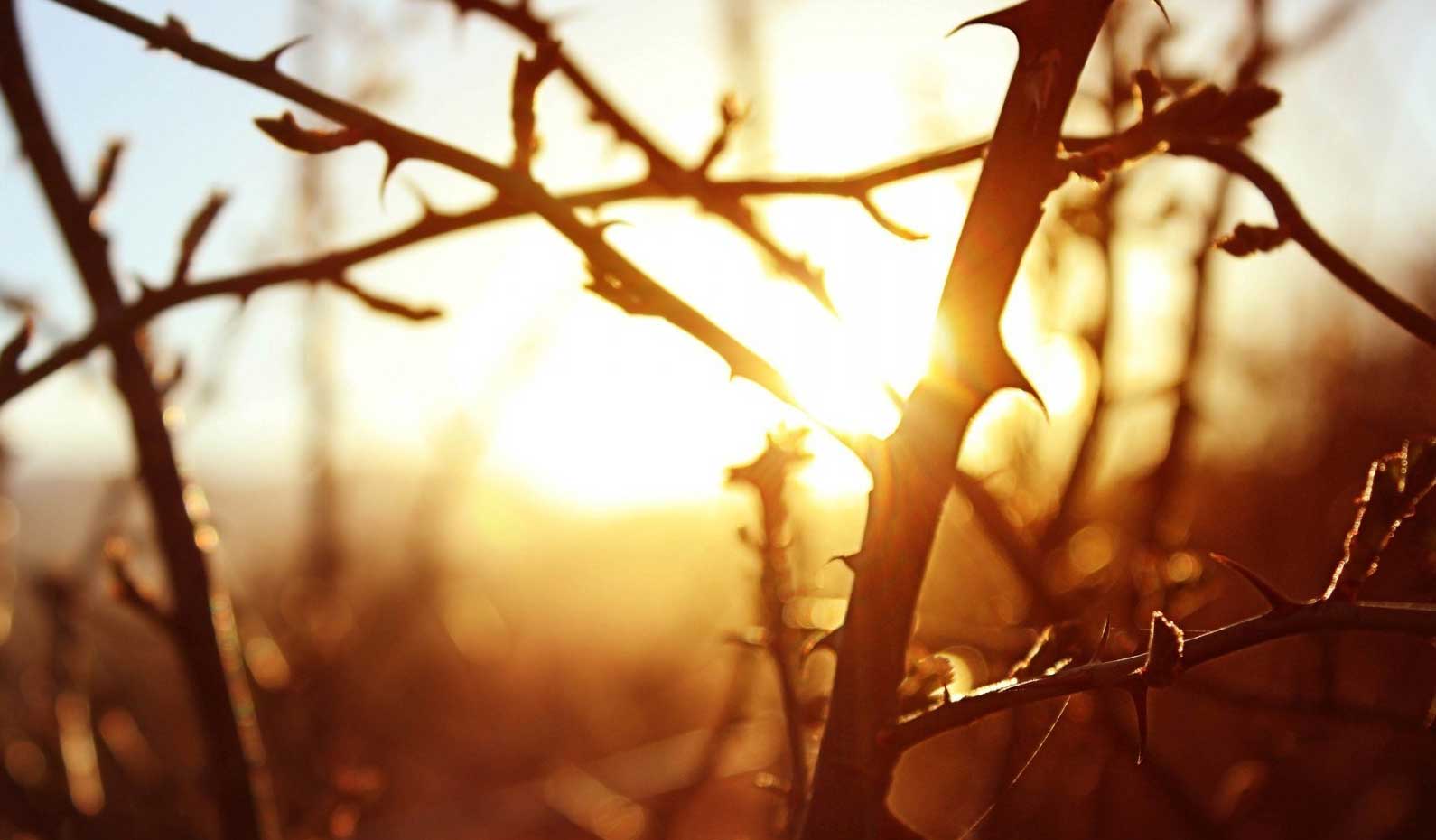 • July 7, 2021, Holy Rosary Today 7:30 pm ET, YouTube.com/TheRosaryNetwork
• Audio Podcast available by 7:00 pm ET
Friends of the Rosary:
St. Paul the Apostle confessed (2 Cor 12;7-10) that "a thorn in the flesh" was tormenting him, as we read last Sunday.
It could be a temptation, a chronic eye problem, epilepsy, or any other source of real pain. Naturally, he asked repeatedly the Lord to free him from that torture. God provided him a shocking answer — shocking from a human perspective: "My grace is sufficient for you, for my power is made perfect in weakness."
Paul understood it and wrote this: "I am content with weaknesses, insults, hardships, persecutions, and constraints, for the sake of Christ; for when I am weak, then I am strong."
This is a mystery that strengthens believers. In our weakness, we find strength. When we acknowledge our weakness and sinful condition and we repent and ask for help, Jesus Christ sends us the Holy Spirit. We feel then empowered and joyful. It's a wake-up for our soul, while we dwell in this earthly exile.
Ave Maria!
Jesus, I Trust In You!
+ Mikel A. | TheRosaryNetwork.org, New York