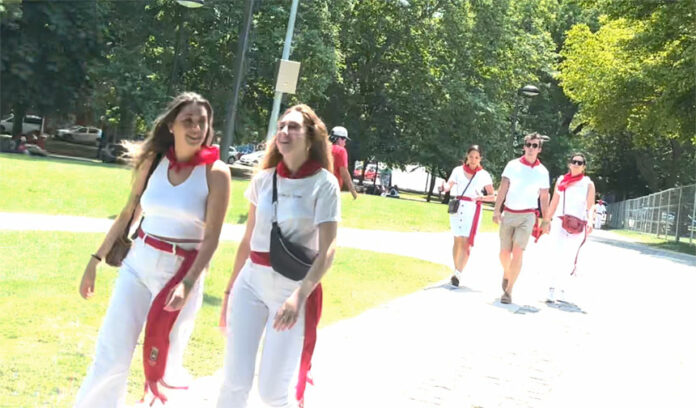 • July 9, 2023, Today's Rosary on YouTube | Daily broadcast at 7:30 pm ET
• Audio Podcast of this Rosary is Available Here Now!
Friends of the Rosary:
God chooses little ones and prepares them to be saints.
Lord Jesus reveals himself to the humble of heart and childlike in spirit, those who approach God with simplicity and openness.
As Jesus exclaimed at the time — and we read in the Gospel today (Mt 11:25-30):
"I give praise to you, Father, Lord of heaven and earth, for although you have hidden these things from the wise and the learned you have revealed them to little ones."
The "wise and learned" refers to those who rely solely on their own intellect and knowledge, thinking they have all the answers.
Meanwhile, the humble are willing to learn and be guided by God.
Jesus praises the Father for His divine plan of revelation, which is not limited to the intellectual elite but is accessible to all who approach Him with childlike faith.
It is a reminder that true understanding of God's mysteries comes through a relationship of trust and dependence on Him.
As faithful Catholics, we are invited to approach God with humility, acknowledging that it is through His grace that we come to know and understand His truths.
Ave Maria!
Jesus, I Trust In You!
To Jesus through Mary!
+ Mikel A. | RosaryNetwork.com, New York