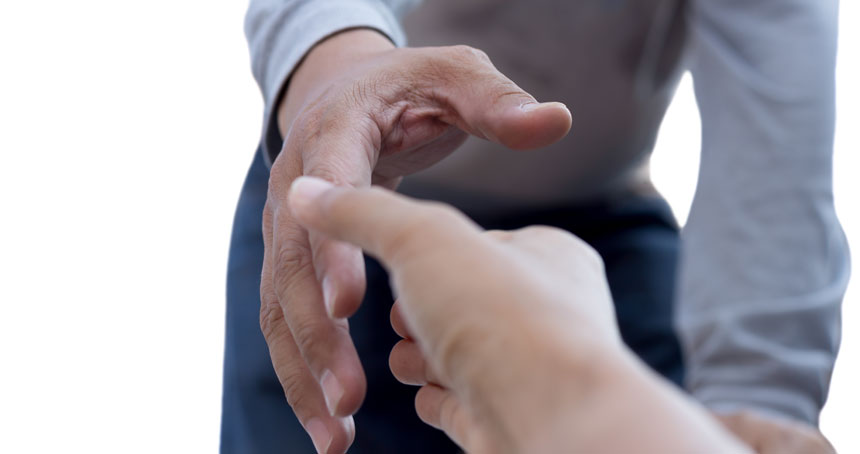 • Jun 1, 2021, Holy Rosary Today 7:30 pm ET, YouTube.com/TheRosaryNetwork
• Audio Podcast available by 7:00 pm ET
Friends of the Rosary:
Jesus Christ wants to fulfill all of us in peace and merciful love.
The Son of God explained to St. Maria Faustina Kowalska how He is treating our souls.
He said to the Polish XXth century mystic (Diary, 229): "My daughter, imagine that you are the sovereign of all the world and have the power to dispose of all things according to your good pleasure. You have the power to do all the good you want, and suddenly a little child knocks on your door, and trembling and in tears and trusting in your kindness, asks for a piece of bread lest he dies of starvation. What would you do for this child? Answer Me, my daughter."
St. Faustina Kowalska said: "Jesus, I would give the child all it asked and a thousand times more." And the Lord responded: "That is how I am treating your soul."
Ave Maria!
Jesus, I Trust In You!
+ Mikel A. | TheRosaryNetwork.org, New York

—
When we are open to the Holy Spirit, the love of Jesus takes possession of our soul. He reminded St. Faustina Kowalska that his love will give us all the strength and courage we need.