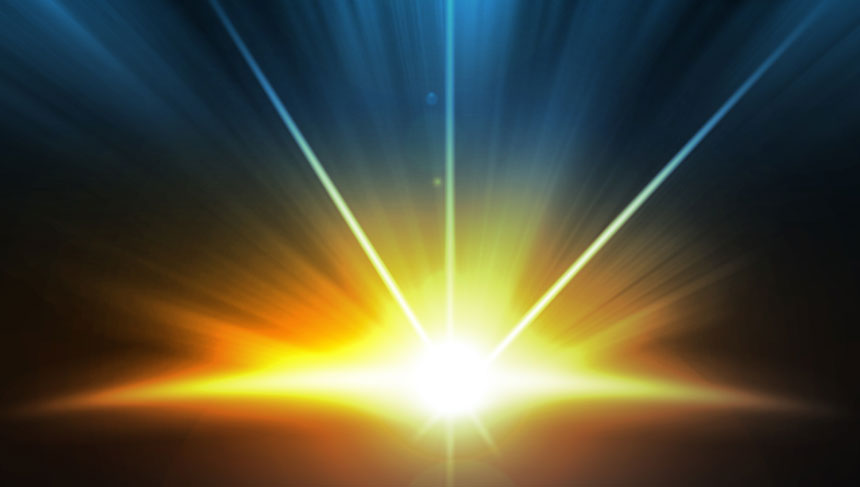 • June 10, 2021, Holy Rosary Today 7:30 pm ET, YouTube.com/TheRosaryNetwork
• Audio Podcast available by 7:00 pm ET
Friends of the Rosary:
Christians are — or should be — the salt and the light of the earth. As the light of the world, we are not conceived to be hidden. On the contrary: we are obliged to shine before others, indicating the right path towards the Heavenly Father. These all are words of Jesus to the apostles, that we read this week (Mt 5:13-16).
In our modern society, dark forces push lost souls to set the idea that Christianity should be confined to private space. Ironically, this mindset is being imposed in the name of freedom.
We know the outcome: when there isn't light, there is darkness.
It's a universal, timeless truth: Jesus Christ is the Holy One, the Light of the World. And we are the ones who try to model our lives by imitating Him.
Ave Maria!
Jesus, I Trust In You!
+ Mikel A. | TheRosaryNetwork.org, New York