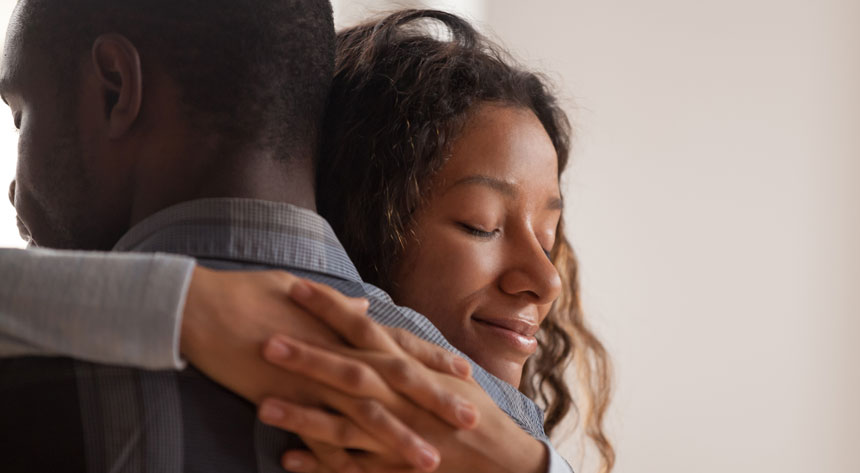 • June 16, 2021, Today's Holy Rosary on YouTube — Daily broadcast at 7:30 pm ET
• Audio Podcast of this Rosary Available Here Now!
Friends of the Rosary:
The fruit of today's third Luminous Mystery, Jesus' Proclamation of the Kingdom of Heaven, is repentance. To achieve the Kingdom of God, we need to be in grace.
And for that we must confess our sins and ask for forgiveness to the Lord. We also need to abandon any grudge or bad feeling against others.
In this sense, today's reading in very timely. Jesus said (Mt 6:7-15): "If you forgive others their transgressions, your heavenly Father will forgive you. But if you do not forgive others, neither will your Father forgive your transgressions."

Ave Maria!
Jesus, I Trust In You!
+ Mikel A. | RosaryNetwork.com, New York
[ Second Year Anniversary | In the Memory of María Blanca ]