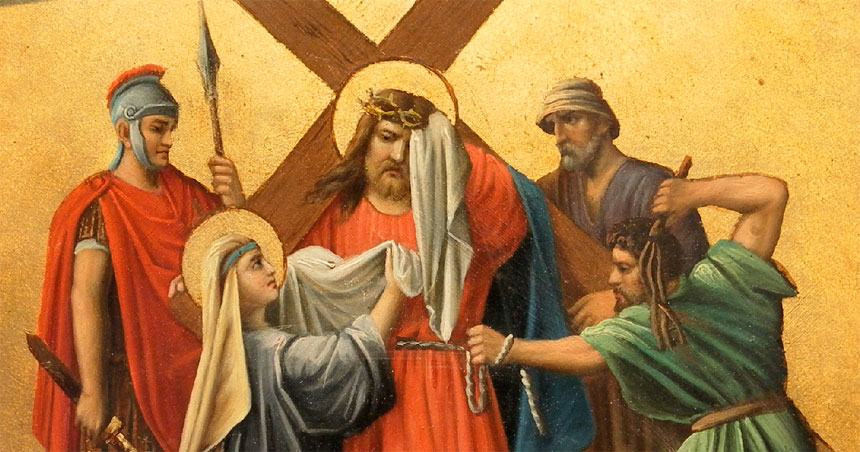 • June 17, 2021, Today's Holy Rosary on YouTube — Daily broadcast at 7:30 pm ET
• Audio Podcast of this Rosary Available Here Now!
Friends of the Rosary:
Suffering when freely offered to the Holy Trinity has a healing and salvific effect. Only through the lens of the faith we might understand why. Reflecting upon the Sorrowful Mysteries that we pray today is an excellent discovery.
In this regard, St. Paul in his letter to the Romans (Rom 5:1-5) wrote: "We boast of our afflictions, knowing that affliction produces endurance, and endurance, proven character, and proven character, hope, and hope does not disappoint, because the love of God has been poured out into our hearts through the Holy Spirit that has been given to us."
Any faithful can experience these truths.

Ave Maria!
Jesus, I Trust In You!
+ Mikel A. | RosaryNetwork.com, New York
[ Second Year Anniversary | In the Memory of María Blanca ]