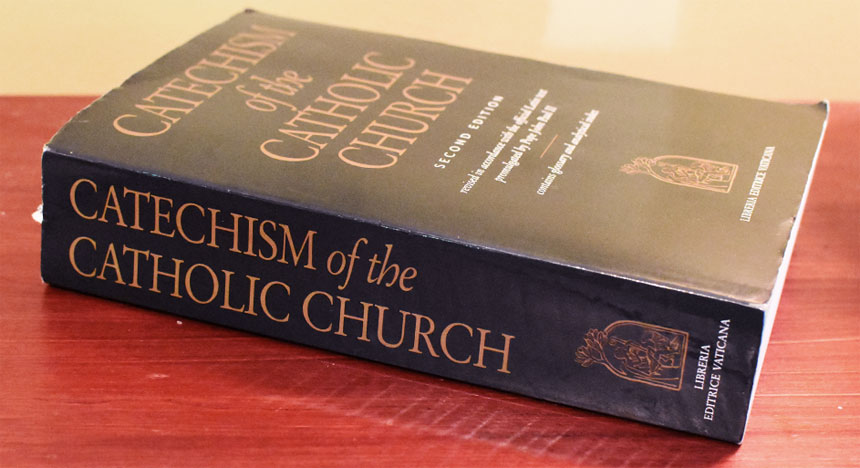 • June 17, 2021, Holy Rosary Today 7:30 pm ET, YouTube.com/TheRosaryNetwork
• Audio Podcast available by 7:00 pm ET
Friends of the Rosary:
We all are aware of the different views inside the Catholic Church. Pope Francis often talks about the rigid religious and the progressive, and he advocates being in the middle.
In order to avoid confusion, why don't we just follow the Catechism and the magisterium of the Church?
There is a reason for rejecting many "uncomfortable truths": they do not please our society.
Too many faithful and bishops are in the business of being nice and agreeable with anyone, rather than following the virtues of Jesus and Mary – that we meditate upon our daily Rosary.
In these troubling times, we should hold the Rosary and stick to Catechism. As Benedict XVI said, "the Catechism was not written to please you. It will not make life easy for you, because it demands of you a new life."
Ave Maria!
Jesus, I Trust In You!
+ Mikel A. | TheRosaryNetwork.org, New York