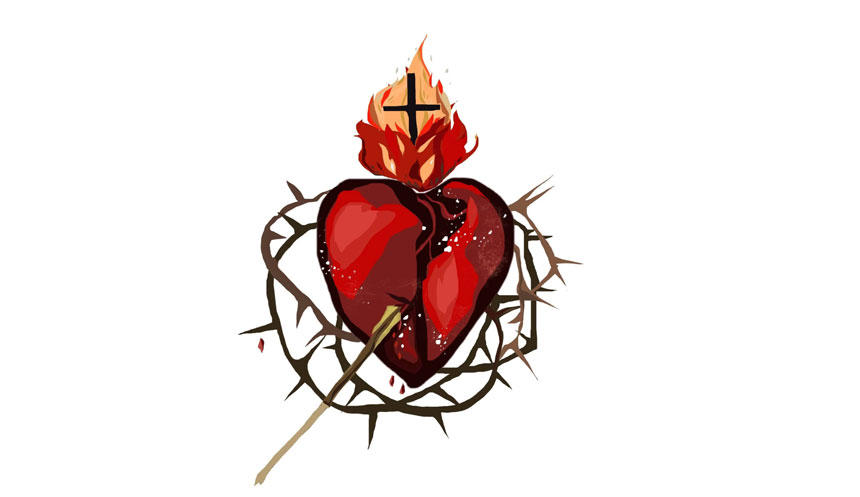 • June 18, 2021, Today's Holy Rosary on YouTube — Daily broadcast at 7:30 pm ET
• Audio Podcast of this Rosary Available Here Now!
Friends of the Rosary:
Shouldn't we live this day as the last one of our earthly existence? If that would be the case, how would we arrange our businesses? Think about it for a moment.
The Son of God tells us in the readings of today (Mt 6:24-34): "Do not worry about tomorrow; tomorrow will take care of itself."
"I tell you, do not worry about your life, what you will eat or drink, or about your body, what you will wear. Is not life more than food and the body more than clothing?"
Do we trust in Jesus? Then, there is no point in experiencing anxiety about the future. Let's embrace His Sacred Heart.
Ave Maria!
Jesus, I Trust In You!
+ Mikel A. | RosaryNetwork.com, New York
[ Second Year Anniversary | In the Memory of María Blanca ]