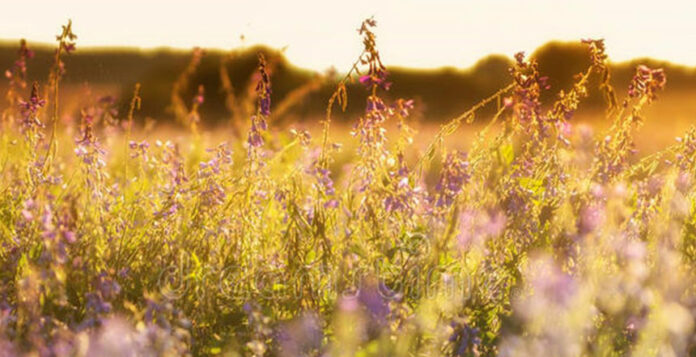 • June 19, 2023, Today's Rosary on YouTube | Daily broadcast at 7:30 pm ET
• Audio Podcast of this Rosary is Available Here Now!
Friends of the Rosary:
Reflecting upon the Gospel of yesterday (St. Matthew 9:36, 10:8), we realize that through the sacrament of Baptism, we were called to be apostles by preaching the message of Christ.
In imitation of Jesus, we have to show compassion for sinners while rejecting sin.
When Jesus saw the crowd "he was moved with pity for them because they were troubled and abandoned, like sheep without a shepherd."

Mind you, among these people there were also tax collectors who cheated, robbers, murderers, adulterers who violated their marriage vows, and nominal believers in God who never went to the temple. Yet Jesus, who read their minds, had pity on them, for He saw that most acted out of ignorance.
Christ said the harvest was plentiful and He needed more harvesters.
The Lord isn't asking us to give up our present occupation or to leave home and family to become priests or missionaries.
The work we can do and which he is asking us to do is on our very doorsteps. In some cases, it is inside—in our own homes.
And the first movement towards this apostolate to our fellow men is to show a good example of a truly Christian life!
Ave Maria!
Jesus, I Trust In You!
To Jesus through Mary!
+ Mikel A. | RosaryNetwork.com, New York