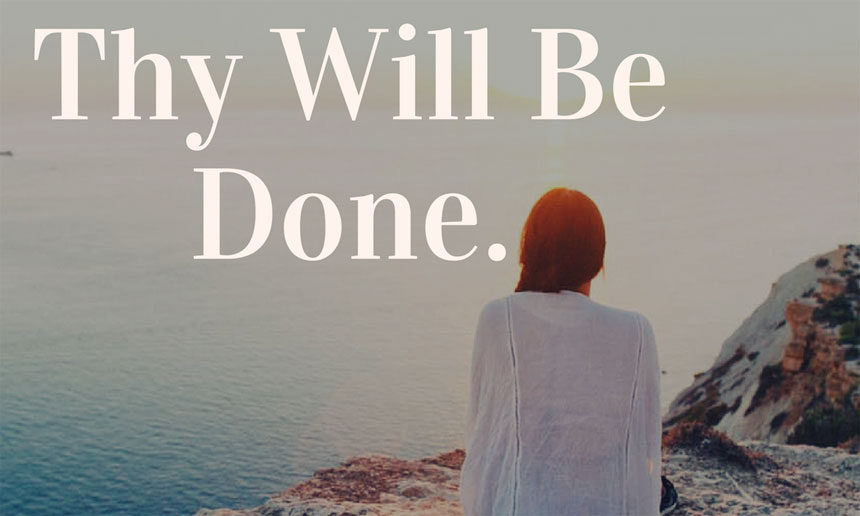 • July 2, 2021, Holy Rosary Today 7:30 pm ET, YouTube.com/TheRosaryNetwork
• Audio Podcast available by 7:00 pm ET
Friends of the Rosary:
We are often conflicted with the fruit of the first sorrowful mystery, the conformity with God's will. We say several times in the Lord's Prayer "thy will be done", but we are suspicious. The Father's will is fine as long as it fits with our plans and desires. Otherwise, it seems a kind of a rhetoric pledge.
The Evil One and the World twists our minds with falsehoods. The Father, Son, and the Holy Spirit are infinite goodness, beyond our understanding. Naturally, the Holy Trinity always brings to us the very best of everything.
However, be aware that the Heavens are not removing our cross. The suffering of the cross is needed for our salvation and eternal life. Picture the agony of Jesus in the garden and his sorrowful passion. We are not suffering that much.
Jesus passed the test and resurrected. So we will accompany Him in eternal glory. In the meantime, let's rejoice in Jesus and Mary, and let's put all of our burdens in the sacred heart.
Ave Maria!
Jesus, I Trust In You!
+ Mikel A. | TheRosaryNetwork.org, New York