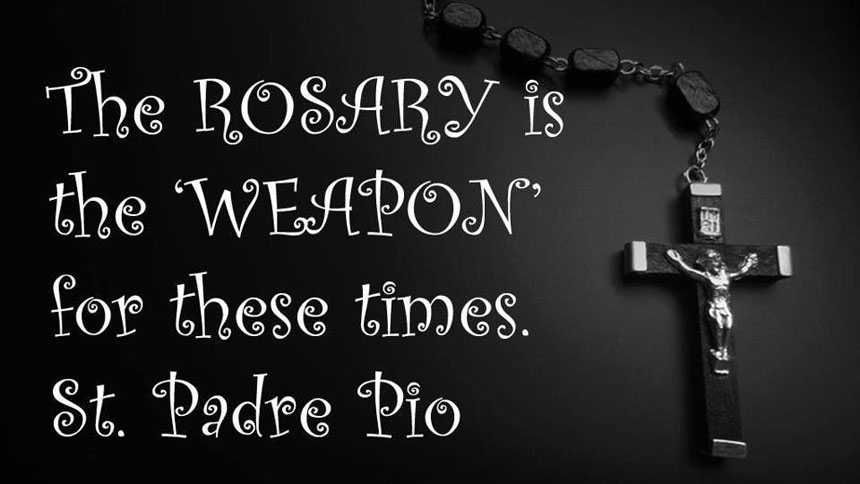 • June 25, 2021, Holy Rosary Today 7:30 pm ET, YouTube.com/TheRosaryNetwork
• Audio Podcast available by 7:00 pm ET
Friends of the Rosary:
The European Union will make the killing of the unborn a human right. On Thursday, at the festivity of St John the Baptist, the European Parliament sadly approved to classify abortion as an "essential" health service.
Only four countries opposed this attack against the Holy Spirit. The former Communist countries who experienced darkness and now bravely pursue light: Poland, Slovenia, Hungary, and Bulgaria. Meanwhile, Italy, France, Spain, and other culturally Catholic countries supported abortion.
It seems that the hope of Christianity stays in the U.S. America is, once again, the beacon of faith and freedom.
On our side, with the grace of the Virgin Mary, we will continue praying the Holy Rosary from New York. As Padre Pio said, "the Rosary is the weapon for these times".
Ave Maria!
Jesus, I Trust In You!
+ Mikel A. | TheRosaryNetwork.org, New York