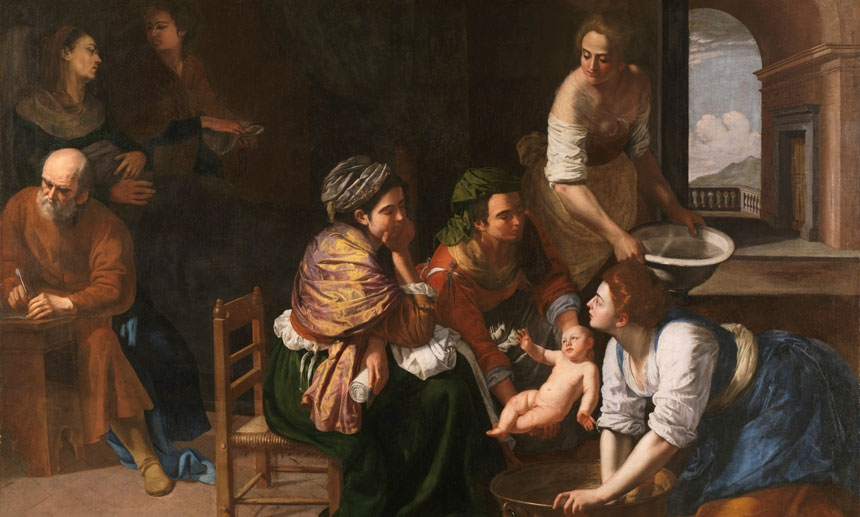 • June 24, 2021, Holy Rosary Today 7:30 pm ET, YouTube.com/TheRosaryNetwork
• Audio Podcast available by 7:00 pm ET
Friends of the Rosary:
Today is the Solemnity of the nativity of John the Baptist, the prophet-saint whose life was an incomparable example of humility and courage.
The precursor of the Redeemer was born in a town of Judaea six months before Jesus. Like the Blessed Virgin Mary, he was holy at his birth, born free from the original sin. John was cleansed in the womb of his mother Elizabeth at Mary's visit.
The Lord Jesus willed to announce to men His own coming through the Baptist, who filled with the Holy Spirit, would immediately recognize Him. John also represented the Old Covenant and the Law.
John the Baptist would preach: "Repent, for the Kingdom of Heaven is at hand." It was the same message that Jesus would later proclaim — as we learn in the third Luminous mystery today.
In obedience to Jesus, John baptized Him. Although sinless, Jesus Christ chose to be baptized in order to identify Himself with mankind.
As Jesus said, there was "not a greater prophet than John the Baptist" (Matthew 11, 10-12).
Ave Maria!
Jesus, I Trust In You!
St. John the Baptist, Pray for Us!
+ Mikel A. | TheRosaryNetwork.org, New York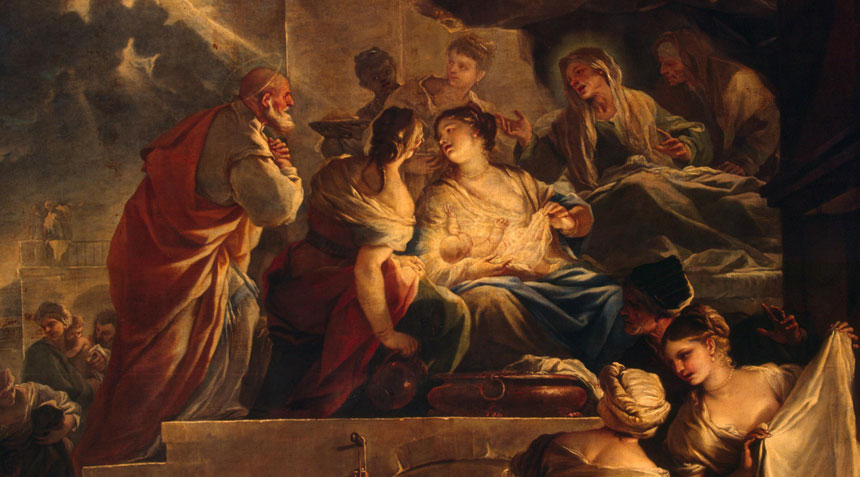 St. John symbolizes Christ the Light. We Christians should be the light of the world.