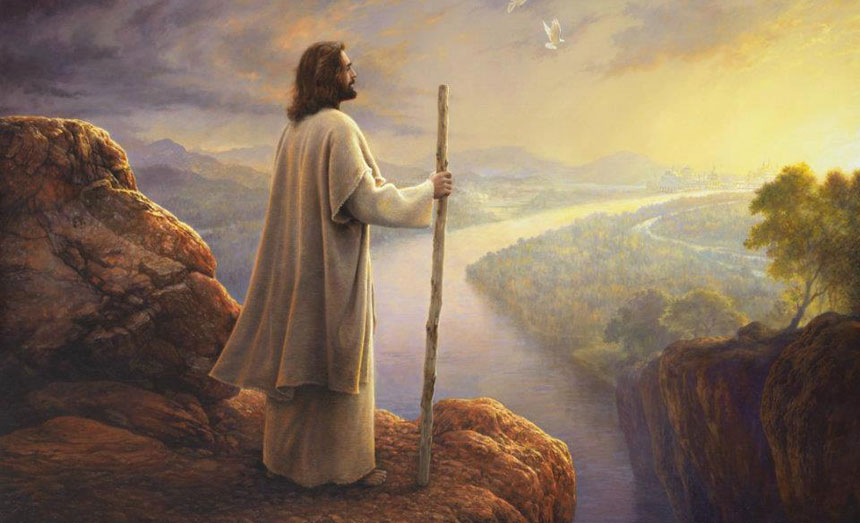 • June 27, 2021, Holy Rosary Today 7:30 pm ET, YouTube.com/TheRosaryNetwork
• Audio Podcast available by 7:00 pm ET
Friends of the Rosary:
God created man to be immortal, in an image of his own nature, as we read today in the Book of Wisdom (Wis 1:13-15; 2:23-24). By the envy of the Devil, death entered the world.
Earthly death, diseases, and struggle shouldn't confuse us about immortality. Jesus Christ also experienced earthly death. But his real presence on the Eucharist and the sacraments remind us that our soul is imperishable.
Another mystery we reflect upon today is the healing power of the faith. What mankind cannot achieve with all technology, techniques, and ideas, faith in Jesus can.
Through the intercession of the Virgin Mary and the saints, let's work to increase our faith.
Ave Maria!
Jesus, I Trust In You!
+ Mikel A. | TheRosaryNetwork.org, New York