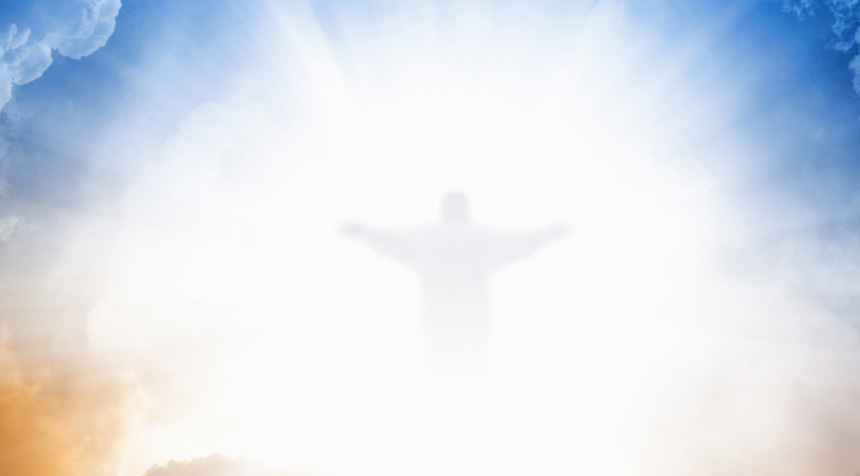 • June 28, 2021, Holy Rosary Today 7:30 pm ET, YouTube.com/TheRosaryNetwork
• Audio Podcast available by 7:00 pm ET
Friends of the Rosary:
Our modern society is lost and confused, mostly because it refuses to adopt a fundamental truth: Christ is the Light of the Nations. Jesus Christ is the King of the Universe and the Blessed Virgin Mary is the Queen.
The light of Christ and the Grace of Mary should reach all mankind. We must understand that the Cross and Resurrection have set us free now and put us on the path of eternal life.
By a hidden plan based on wisdom and goodness, the Eternal Father, created the whole world and sent us his only Son.
The plan was — and is — to raise men and women to participate in the divine life. Jesus Christ, the Redeemer of the World, offers us salvation from sin and death.
The twenty mysteries of Mary's Rosary help us to understand the joy of being children of God.
Ave Maria!
Jesus, I Trust In You!
+ Mikel A. | TheRosaryNetwork.org, New York