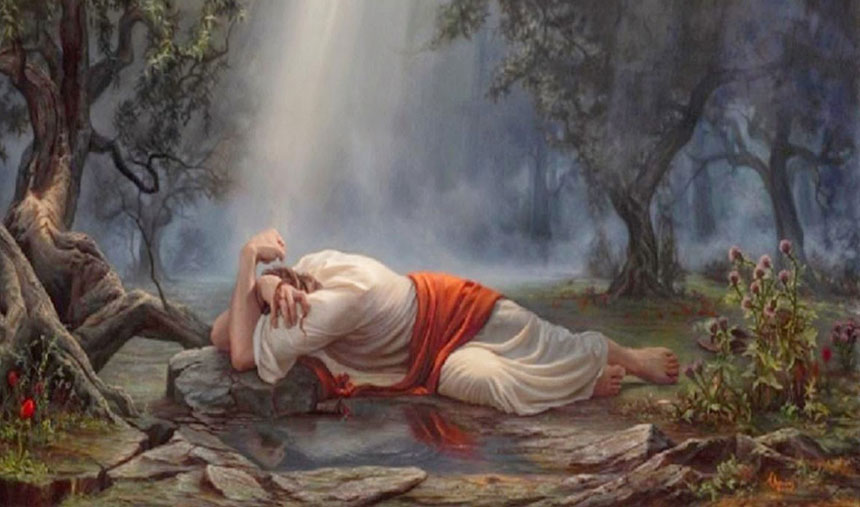 • June 4, 2021, Holy Rosary Today 7:30 pm ET, YouTube.com/TheRosaryNetwork
• Audio Podcast available by 7:00 pm ET
Friends of the Rosary:
Faith in the Holy Trinity and in Blessed Virgin Mary is what saves us from destruction. Today, we can entertain and follow evil forces' game as much as we wish, but the danger of collapse is real.
Jesus crying with drops of blood in the Garden of Getsemani, because of the sins of the world, is not a mere biblical image. The sorrows of Mary are real, as well.
Our society is blind enjoying the party, especially now that businesses are re-opening. Individually, we are looking the other way, too. We justify ourselves by arguing that we already carry heavy burdens. We are missing the whole picture. Our eternity as well as our daily lives are at stake.
Things can take a turn into chaos at any minute. That's when we will go into Jesus and Mary, but then they might not recognize us when we knock on the door.
We invoke now the mercy of Jesus and Mary while we pray the sorrowful mysteries.
Ave Maria!
Jesus, I Trust In You!
+ Mikel A. | TheRosaryNetwork.org, New York