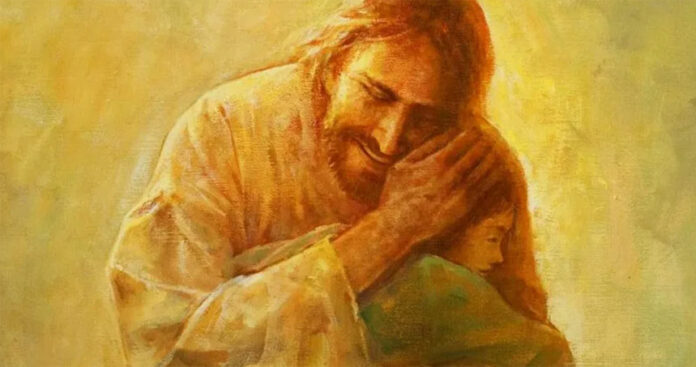 • June 6, 2023, Today's Rosary on YouTube | Daily broadcast at 7:30 pm ET
• Audio Podcast of this Rosary is Available Here Now!
Friends of the Rosary:
Why did God send His only Son, who would even die on the Cross?
It has nothing to do with the erroneous interpretation of a God angry at sinful humanity, who demands a bloody sacrifice to appease His anger. This is what a pagan divinity would do, but not our Holy God.
In Sunday's reading (JOHN 3:16-18), we find the answer to why God gave us His Son.
"God so loved the world that He gave His only Son, so that everyone who believes in Him might not perish but might have eternal life. For God did not send His Son into the world to condemn the world, but that the world might be saved through Him."
The Father sent the Son out of love to teach us that the answer is the way of merciful love, regardless of all the trials and threats we experience in life.
Ave Maria!
Jesus, I Trust In You!
+ Mikel A. | RosaryNetwork.com, New York