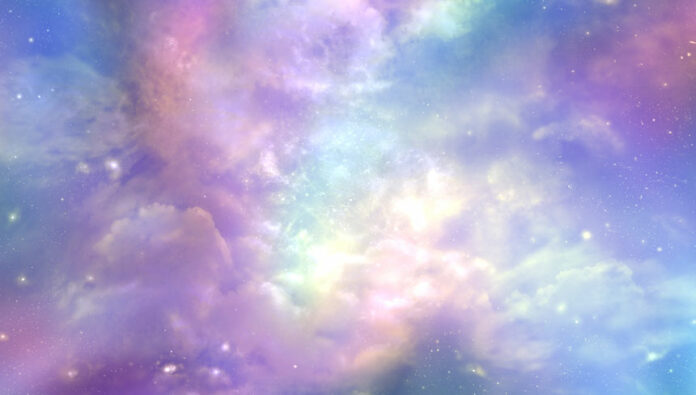 • June 7, 2023, Today's Rosary on YouTube | Daily broadcast at 7:30 pm ET
• Audio Podcast of this Rosary is Available Here Now!
Friends of the Rosary:
In today's reading (Mark 12:18-27), Jesus confronts the Sadducees and discusses Heaven, where life will be abundant, stating that "God is not the God of the dead but of the living."
In eternal life, we will be with our glorified bodies, "Like angels in Heaven."
As Bishop Barron writes, "Heaven is a place where our bodiliness will be so rich and so intense that we will be able to relate to all those around us in the most intimate and powerful way possible. And there we will be fully alive."

Ave Maria!
Jesus, I Trust In You!
+ Mikel A. | RosaryNetwork.com, New York