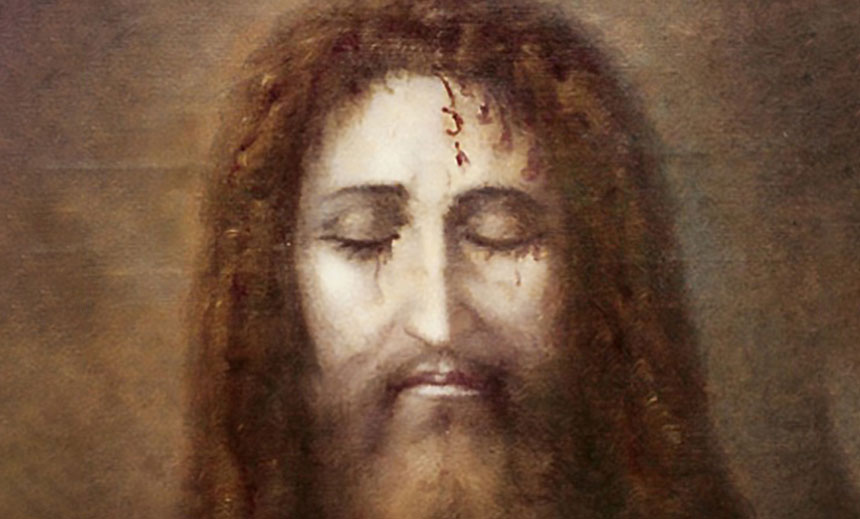 [ In the Memory of María Blanca ]
• March 1, 2021, Today's Holy Rosary, YouTube.com/TheRosaryNetwork
• Audio Podcast of this Rosary
• In Memoriam of Maria Blanca: Testimonials
Friends of the Rosary:
Today, the day before Ash Wednesday is Mardi Gras, French for Fat Tuesday. In many southern states, including New Orleans, Mardi Gras is a traditional holiday.
Today, we also honor the Holy Face of Jesus. In the nineteenth century, the devotion to the Holy Face was revealed by Jesus to Sr. Marie of St. Peter, a Carmelite nun of Tours in France.
The primary purpose of the devotion is to make reparation for sins against the first three commandments.
On the day before Lent, we are reminded of the sacrifices Jesus made as He fasted and prayed for 40 days in the desert before the beginning of his ministry.
Ave Maria!
Jesus, I Trust In You!
+ Mikel A. | TheRosaryNetwork.org, New York