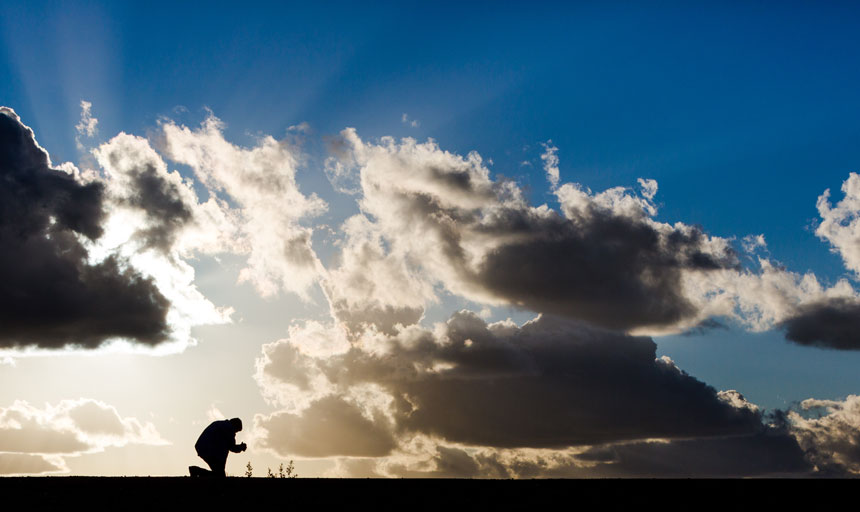 [ In the Memory of María Blanca ]
• February 28, 2021, Today's Holy Rosary, YouTube.com/TheRosaryNetwork
• Audio Podcast of this Rosary
• In Memoriam of Maria Blanca: Testimonials
Friends of the Rosary:
How bad is spiritual arrogance? Praying and having faith doesn't give us the right to judge others. In yesterday's reading Jesus asked (Luke 6:39-45): "Why do you notice the splinter in your brother's eye, but do not perceive the wooden beam in your own?"
We are fast at seeing faults in others but we ignore ours. We lack humility, the virtue of the first Joyful Mystery that we pray today.
Humility will provide us with a sense of who we are. This week is Ash Wednesday, a reminder that we are ash and ash we will be.
Jesus' teaching is clear: "Remove the wooden beam from your eye first; then you will see clearly to remove the splinter in your brother's eye."
Ave Maria!
Jesus, I Trust In You!
+ Mikel A. | TheRosaryNetwork.org, New York