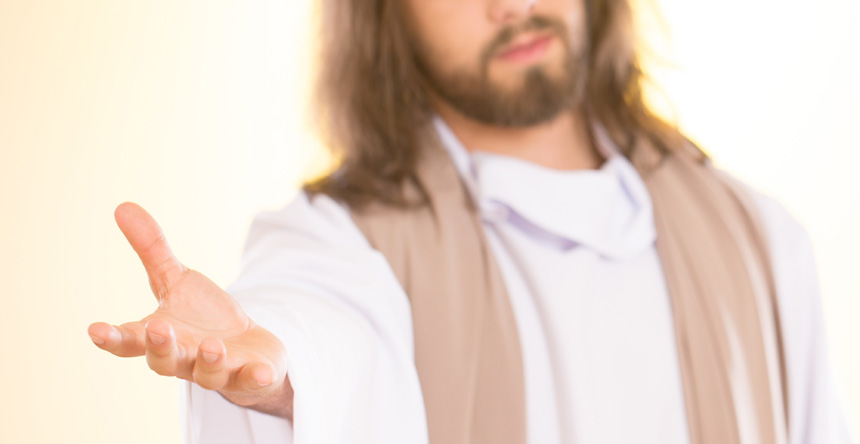 • March 12, 2021, Holy Rosary Today 7:30 pm ET, YouTube.com/TheRosaryNetwork
• Audio Podcast available by 6:00 pm ET
Friends of the Rosary:
Do we believe that the New Testament is the eternal word of God? Why then so many do question some of the teachings of the Gospel?
One example: In the reading yesterday (Lk 11:14-33), Jesus Christ Himself said: "Whoever is not with me is against me, and whoever does not gather with me scatters."
In other words: We are with Christ and graciously carry our cross, or we are against Him and become slaves of sin, destroying our present and future life. This is the dilemma that applies to everyone. Why is this happening?
Because our human nature is wounded by the original sin. Our soul is not at the plenitude on Earth. We must be humble to admit it. The dark forces want to keep us arrogant, full of pride, in order to challenge God.
Let's start by recognizing our weakness, and implore grace, mercy, and courage.
Ave Maria!
[Written by Mikel A | TheRosaryNetwork.org, New York]