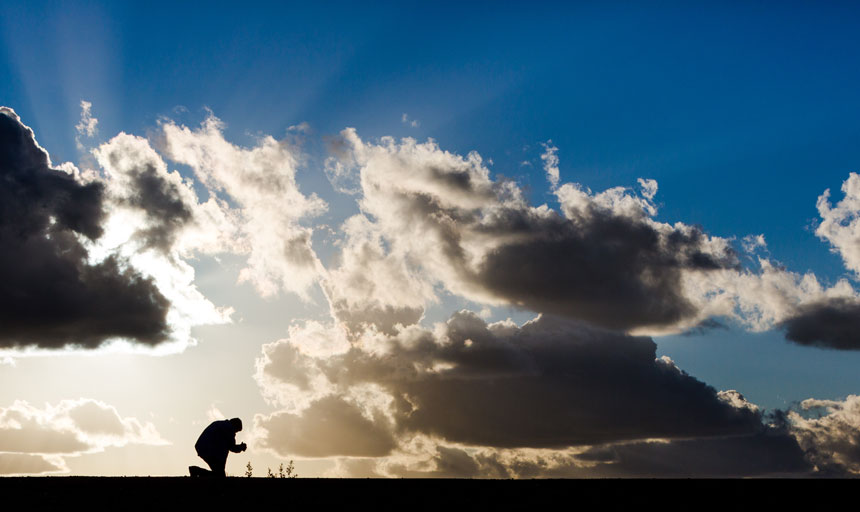 [ In the Memory of María Blanca ]
• April 5, 2021, Today's Holy Rosary in YouTube — Daily broadcast at 7:30 pm ET
• Audio Podcast of this Rosary Available Here Now!
• In Memoriam of Maria Blanca: Testimonials
Friends of the Rosary:
Any approach to the true faith must be done very carefully.
There are cases when people trick family members, friends, and business partners pretending that they are converts into Christ Jesus when in the reality they are just seeking money or social status.
It's a sad reality to notice that many in the U.S. are dominated by the desire to make money no matter what. To achieve it, they are willing to sacrifice their souls by approaching the Catholic Church and even going into confession.
This is a serious offense to the Lord who is innocently opening His sacred heart — before being betrayed.
This sin of blasphemy is going to pursue these offenders. Moreover, the problem is that now they will be in the continual rejection of Jesus Christ, which will make things worse for them in this life and the next one.
Ave Maria!
Jesus, I Trust In You!
+ Mikel A. | RosaryNetwork.com, New York
—