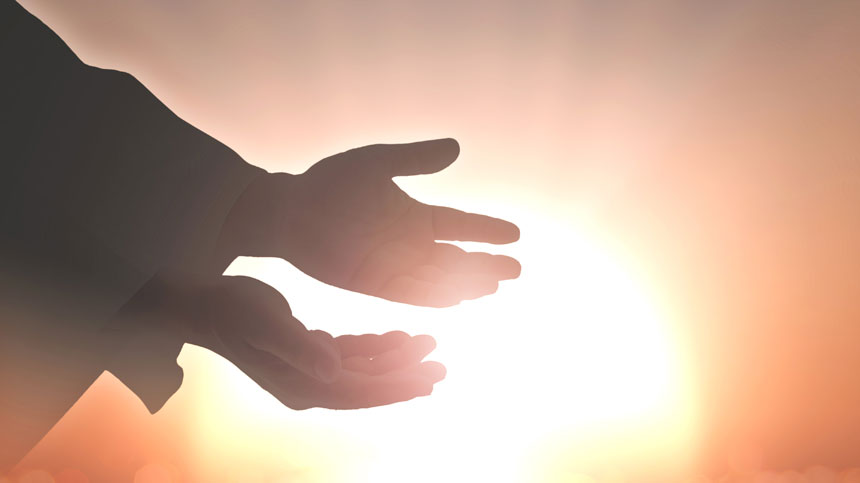 [ Second Year Anniversary | In the Memory of María Blanca ]
• April 4, 2021, Today's Holy Rosary on YouTube — Daily broadcast at 7:30 pm ET
• Audio Podcast of this Rosary Available Here Now!
• In Memoriam of Maria Blanca: Testimonials
Friends of the Rosary:
In today's reading (Jn 8:12-20), Jesus spoke to the Pharisees, saying: "I am the light of the world. Whoever follows me will not walk in darkness, but will have the light of life."
Modeling our lives on Jesus Christ, by imitating Him, is a tough commitment. Wounded as we are by the original sin, our self-centered personality and our lack of humility, act as blockers.
There is an agonizing tension inside us between the eternal truth and our immediate material interest. We have to choose. But we mostly postpone that existential decision, allowing life to go on. This doubt is proof of our fallen nature.
Let's remember through the Holy Rosary that following Jesus Christ is the only truth.
Ave Maria!
Jesus, I Trust In You!
+ Mikel A. | RosaryNetwork.com, New York