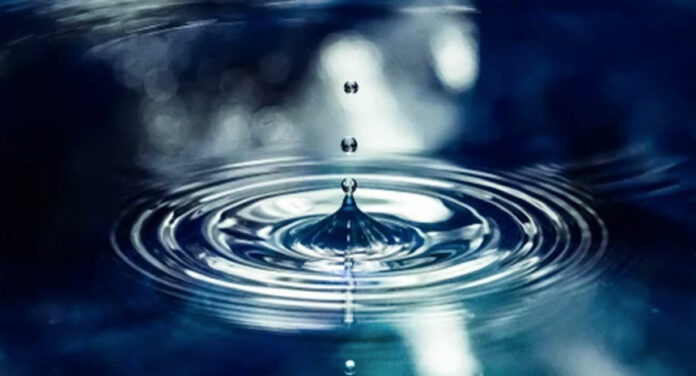 • March 13, 2023, Today's Rosary on YouTube | Daily broadcast at 7:30 pm ET
• Audio Podcast of this Rosary is Available Here Now!
Friends of the Rosary:
We are given the gift and the grace of the Christian faith to persevere in spite of adversity.
Christ is the living water; the only one who removes our thirst. Everything else is secondary. Looking elsewhere for solutions is a mistake.
The life of the Samaritan woman (St. John 4:5-42) at the well changed completely when she discovered Jesus Christ.
The woman had "five husbands" and she lived with another man. She represented the existential dissatisfaction of one who does not find what he seeks.
Anyone without Lord Jesus is inevitably destined to dissatisfaction.
Ave Maria!
Jesus, I Trust In You!
+ Mikel A. | RosaryNetwork.com, New York