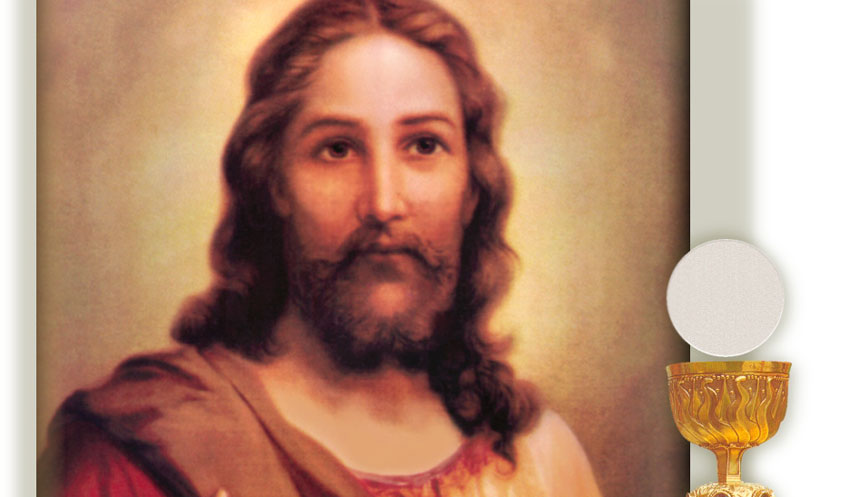 • March 14, 2021, Holy Rosary Today 7:30 pm ET, YouTube.com/TheRosaryNetwork
• Audio Podcast available by 6:00 pm ET
Friends of the Rosary:
The secular world either denies the existence of the living Christ or presents Him as a moral teacher, effectively rejecting His divinity. Sadly, lukewarm Catholics get confused.
Restoring the faith in the divinity of Jesus is more necessary now than ever. And, by the way, this is early teaching of the Catholic Church and a dogma confirmed at the Council of Nicea, at the beginning of the fourth century.
The Preacher to the Pontifical Household, Cardinal Raniero Cantalamessa, reflected on the divinity of Jesus in his third sermon for Lent 2021 this week.
Today, everyone agrees on the humanity of Christ. "What separates believers from non-believers is the belief that Jesus is also God," said Cardinal Cantalamessa. "Christian faith is the divinity of Christ."
Life has no meaning until we proclaim that Jesus Christ is the true God. At that moment, we acquire a new perspective on our existence and the universe itself.
Let's reflect on the divinity of Jesus Christ during this season of Lent.
[Written by Mikel A | TheRosaryNetwork.org, New York]