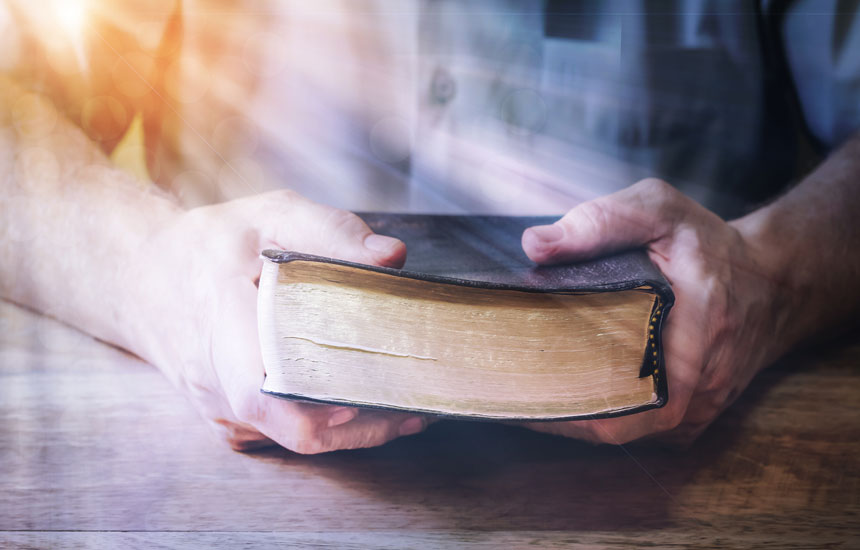 • March 15, 2021, Holy Rosary Today 7:30 pm ET, YouTube.com/TheRosaryNetwork
• Audio Podcast available by 6:00 pm ET
Friends of the Rosary:
Every passage and sentence in The New Testament has a deep meaning, most of the time beyond our limited human comprehension. Yesterday, in John's Gospel (3:14-21), the Son of the living God revealed to Nicodemus:
"The light came into the world, but people preferred darkness to light because their works were evil. For everyone who does wicked things hates the light and does not come toward the light, so that his works might not be exposed."
Let's apply it to our modern society. We still wonder why many stay on sinful lives and to our shocking, they refuse to repent while keeping on attacking the Way to the eternal truth.
Simple: they hate the light, so they are able to hide their wicked works as well as their own collaboration with darkness. Jesus Christ will judge them. We just pray for these dark souls and seize any opportunity to bring them to the light.
[Written by Mikel A | TheRosaryNetwork.org, New York]