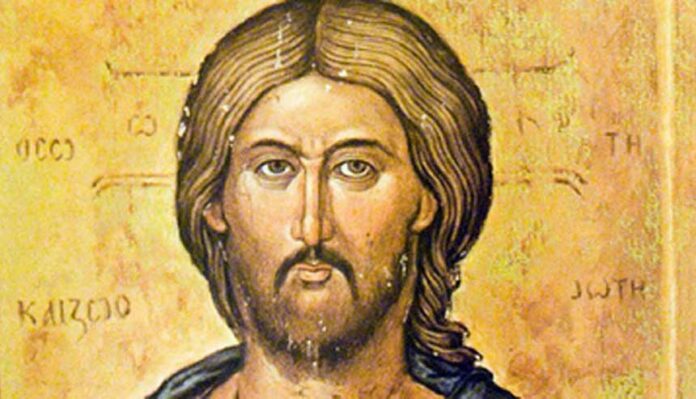 • March 16, 2023, Today's Rosary on YouTube | Daily broadcast at 7:30 pm ET
• Audio Podcast of this Rosary is Available Here Now!
Friends of the Rosary:
In the Gospel today (Lk 11:14-23), Christ Jesus says: "Whoever is not with me is against me, and whoever does not gather with me scatters."
The Son of God is crystal clear. Whoever does not help Him in His mission to gather citizens into His kingdom is guilty of scattering them.
That means that the Pharisees, in their conspiracy to destroy Jesus, have put themselves against the Holy Spirit and the kingdom of God.
With Satan, they stand against the work of God.

Ave Maria!
Jesus, I Trust In You!
+ Mikel A. | RosaryNetwork.com, New York