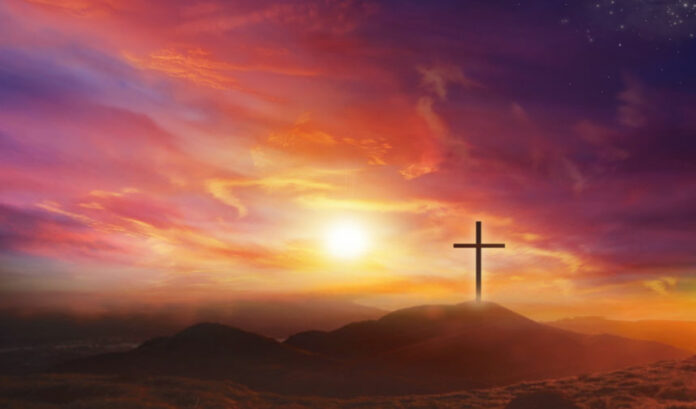 • March 22, 2023, Today's Rosary on YouTube | Daily broadcast at 7:30 pm ET
• Audio Podcast of this Rosary is Available Here Now!
Friends of the Rosary:
In today's powerful reading (John 5:17-30), God speaks through His Son, urging humanity to abandon all doubts and offenses against the Creator.
The Lord Jesus said: "Whoever does not honor the Son, does not honor the Father who sent Him. Amen, amen, I say to you, whoever hears my word and believes in the One who sent me has eternal life and will not be condemned, but has passed from death to life."
Life itself is Jesus Christ. Without Him, we are like zombies, spiritually dead, miserable, and damned for eternity.
It is God who has spoken. Humanity must repent and stop sinning for its own benefit. Although darkness threatens us, the light of the Father is much more powerful.
With humility and love, we embrace our cross.
Ave Maria!
Jesus, I Trust In You!
Saint Joseph, Pray for Us!
+ Mikel A. | RosaryNetwork.com, New York