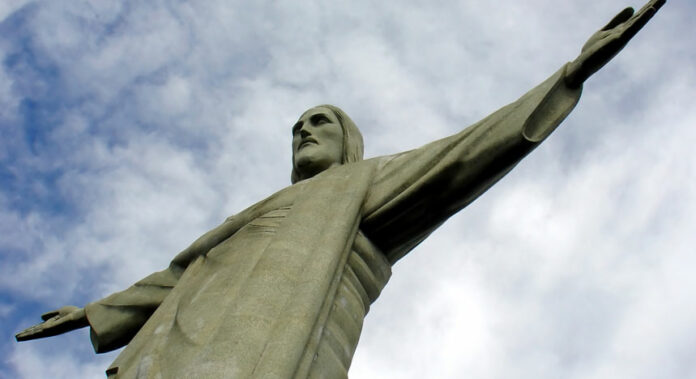 • March 23, 2023, Today's Rosary on YouTube | Daily broadcast at 7:30 pm ET
• Audio Podcast of this Rosary is Available Here Now!
Friends of the Rosary:
This Sunday, we read from the Old Testament (1 Samuel 16:1b, 6-7, 10-13a) about how the Lord encouraged Samuel not to judge people based on their appearance.
"Not as man sees does God see, because man sees the appearance but the Lord looks into the heart."
In our modern society, people who embody behaviors opposite to those of the Holy Spirit are often portrayed as role models.
However, they may not inherit the kingdom of God.
Let's live in Christ. As St. Paul wrote, let us be imitators of God, as beloved children.
Ave Maria!
Jesus, I Trust In You!
+ Mikel A. | RosaryNetwork.com, New York