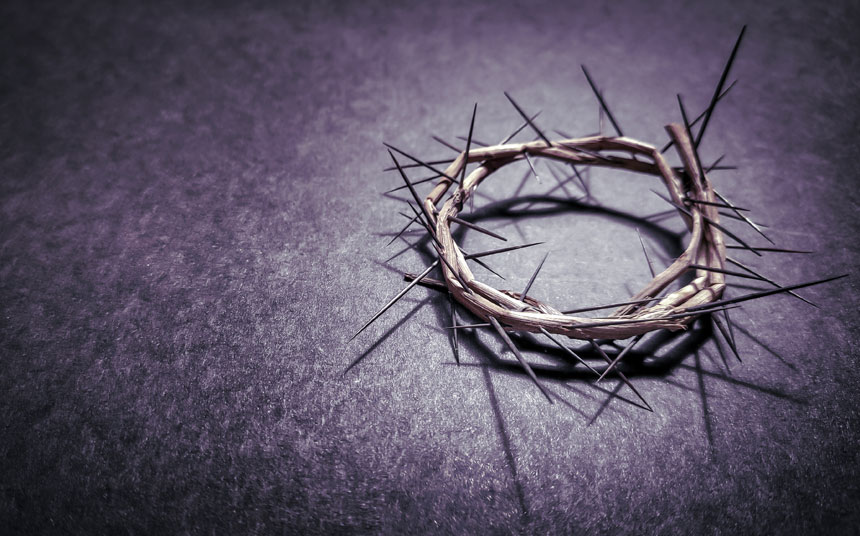 [ In the Memory of María Blanca ]
• March 3, 2021, Today's Holy Rosary, YouTube.com/TheRosaryNetwork
• Audio Podcast of this Rosary
• In Memoriam of Maria Blanca: Testimonials
Friends of the Rosary:
This Lent, let's correct through prayer and penance the faults we committed in ignorance and pride.
Yesterday, on Ash Wednesday, we were reminded that we all will die, facing then the Final Judgement. Only God knows when we will day. In the meantime, we need to live in a state of grace, pursuing holiness, because the end of our earthly life might happen at any moment.
But the good news revealed to us is that this valley of tears is a prelude to true life.
Let's behave as disciples and even ambassadors of Christ and let's bring the light of Jesus and Mary to anyone around us. We are much needed as part of the divine plan of salvation.
Ave Maria!
Jesus, I Trust In You!
+ Mikel A. | TheRosaryNetwork.org, New York