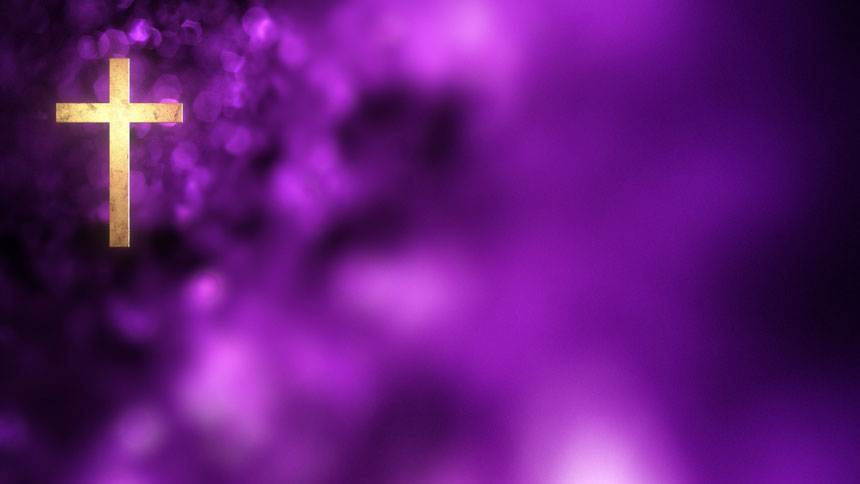 [ In the Memory of María Blanca ]
• March 4, 2021, Today's Holy Rosary, YouTube.com/TheRosaryNetwork
• Audio Podcast of this Rosary
• In Memoriam of Maria Blanca: Testimonials
Friends of the Rosary:
Today, the Friday after Ash Wednesday, we continue with the 40 day period of Lent in preparation for the Passion of the Lord and Easter.
It's a time for spiritual discipline in imitation of the 40 days Jesus spent fasting in the desert, during which he endured temptation by Satan.
We pray and do penance. We raise our minds and heart to Jesus Christ expressing our gratitude and asking for forgiveness.
We live for God and the Divinity repays our effort by giving us grace and wisdom, so we can develop the very best version of ourselves.
Ave Maria!
Jesus, I Trust In You!
+ Mikel A. | RosaryNetwork.com, New York