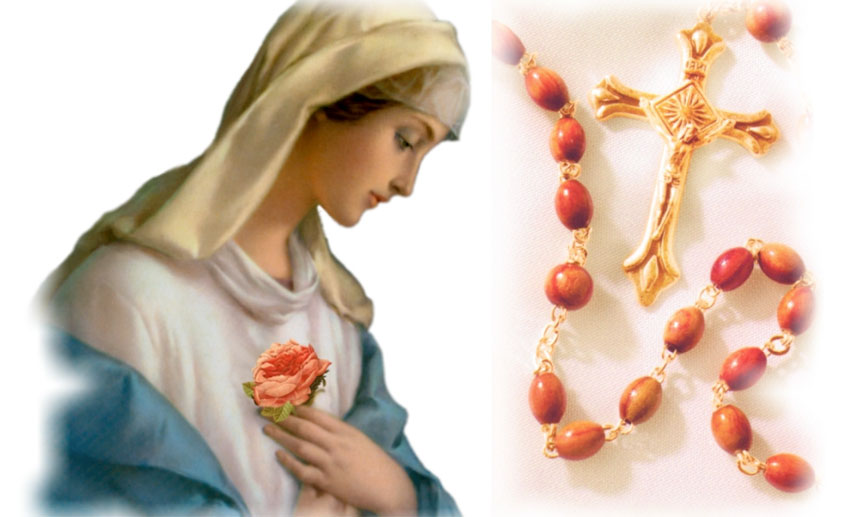 • March 4, 2021, Holy Rosary Today 7:30 pm ET, YouTube.com/TheRosaryNetwork
• Audio Podcast available by 6:00 pm ET
Friends of the Rosary:
We reach Jesus through Mary, as we learn in the second Luminous mystery.
The devotion to the Blessed Virgin—which we daily express in her Holy Rosary—is a short road to find Jesus, St. Louis de Montfort wrote. And it is a road that we tread with joy and hope.
It is true that we can attain divine union by following other ways. But these paths come with many more difficulties and struggles.
"By the path of Mary, we pass more gently and more tranquilly," says the author of "True Devotion to Mary".
Our Lady is the co-redeemer and by a singular grace granted by the Eternal Father, the Spouse of the Holy Spirit.
Ave Maria!
[Written by Mikel A. | TheRosaryNetwork.org, New York]