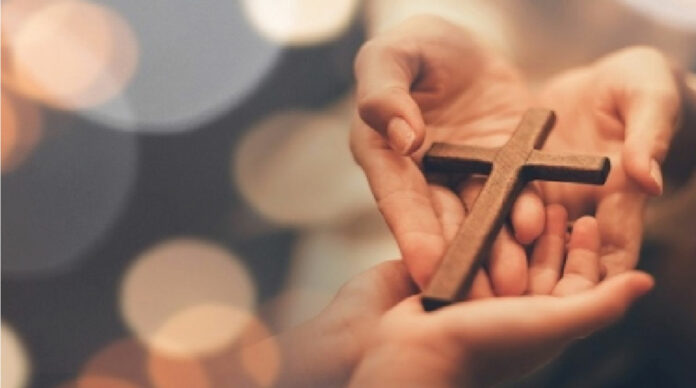 • March 4, 2023, Today's Rosary on YouTube | Daily broadcast at 7:30 pm ET
• Audio Podcast of this Rosary is Available Here Now!
Friends of the Rosary:
The invitation to conversion that the Church insists on this Lent is an incentive to return to God, embracing the merciful love of the Father and the Son.
Converting means entrusting oneself fully to the Lord.
Receiving the gift of accessing God's infinite goodness is divine grace. We cannot accomplish anything by ourselves.
As St. Paul wrote (Phil 3: 12), "to convert is to let oneself be won over by Jesus and to return with him to the Father."
Ave Maria!
Jesus, I Trust In You!
+ Mikel A. | RosaryNetwork.com, New York