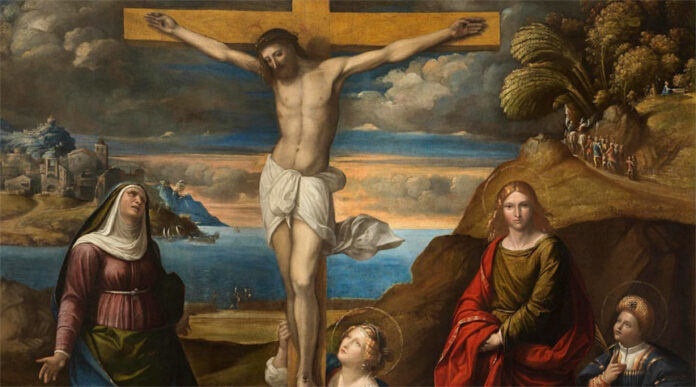 • March 3, 2023, Today's Rosary on YouTube | Daily broadcast at 7:30 pm ET
• Audio Podcast of this Rosary is Available Here Now!
Friends of the Rosary:
Sin demands reparation. It's a part of our atonement to God. Reparation can come in the form of penance and sacrifices. It is a ransom for our personal and collective sins, in imitation of the Lamb of God who gave his life on the Cross for us.
Jesus Christ defeated death and sin through sacrifice and service to our fellow men. He emptied himself to restore the order of divine creation.
Sins committed against the most sacred heart of Jesus can be repaired through intense prayer, penance, and charity, as we learn during Lent.
Ave Maria!
Jesus, I Trust In You!
+ Mikel A. | RosaryNetwork.com, New York