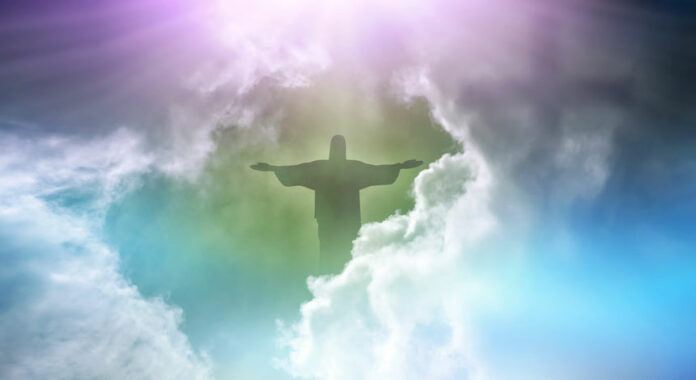 • May 14, 2023, Today's Rosary on YouTube | Daily broadcast at 7:30 pm ET
• Audio Podcast of this Rosary is Available Here NOW!
Friends of the Rosary:
God is pure love; that is His essence. And He desires for us to emulate Him by demonstrating love to one another. In order to participate in the divine community of love, we must be devoted followers of Jesus Christ. To become His disciples, we must obey His commandments.
As He told His disciples, which we read in this Sunday's Gospel (John 14:15-21):
"If you love me, you will keep my commandments."
When we remain faithful, the Spirit of Truth will reside within us, and Jesus Himself will reveal Himself to us.
Ave Maria!
Jesus, I Trust In You!
Our Lady of Fatima, Pray for Us!
+ Mikel A. | RosaryNetwork.com, New York