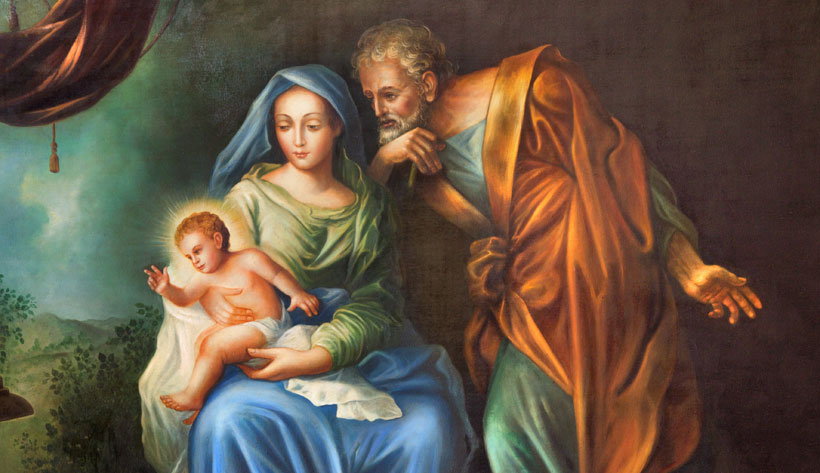 The Rosary Network | New York
> Today's Holy Rosary in YouTube
Friends of the Rosary,
What's more important to us, the body or the soul?
The body passes and is temporary. But the soul is eternal, it lasts forever.
The creator of the universe–who is the alpha and the omega, the beginning and the end–wants us to live forever, in eternal happiness. And to achieve that, we must imitate the lives and virtues of Jesus and Mary, including the suffering and struggle, as we remind in our daily Rosary.
Jesus Himself suffered horrible torture and death, but He resurrected and is King forever.
Yes, the world hated Jesus, because the world loves its own.
But Jesus tells us that we do not belong to the world. We are children of God, uniquely created, with a soul that keeps us connected to our Heavenly family.
That's what really important: to take care of our soul by trusting in Jesus and Mary.
[Written by Mikel A]
—
At the beginning of each mystery, we will mention the names of those in need of prayers.  Please formulate your requests through our WhatsApp Group (Click to join) or at our website.
• New! Playlist with all of the daily Rosaries, including today's

Ave Maria Purísima,
Sin Pecado Concebida
Hail Mary Most Pure,
Conceived Without Sin